A Father's Love: Bobby Brown's Extraordinary Measures To Save Bobbi Kristina -- Fighting For Her Life!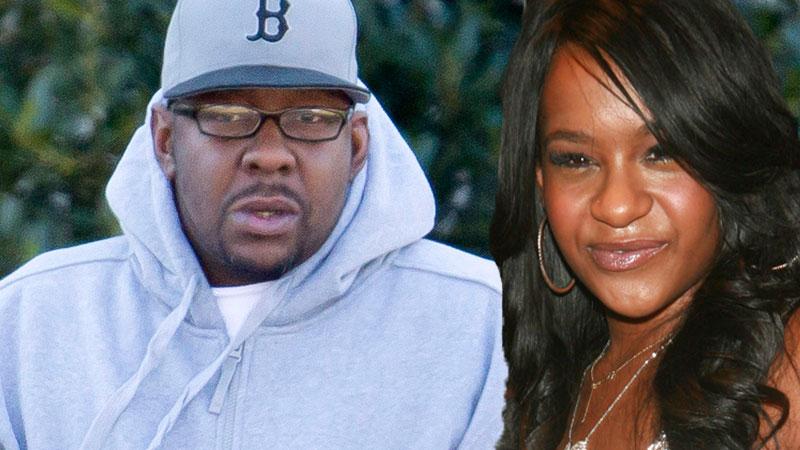 The decision to take Bobbi Kristina Brown off of life support and move her to hospice care was not an easy decision for her family, and father Bobby Brown refused to give up on his daughter without exhausting every possible avenue for her recovery.
According to reports, before Bobby allowed his daughter to be taken off of life-sustaining drugs, he arranged for her to be Med-Evac'd on a private plane to Chicago where she would be examined by top specialists at Northwestern University. Unfortunately, the doctors concluded that nothing could be done to save the only child that he shared with the late Whitney Houston, who died under similar circumstances in 2012.
Article continues below advertisement