Exclusive
Pal Raises Doubts About What Really Happened Morning Bobbi Kristina Brown Found In Tub — 'She Was Deathly Afraid'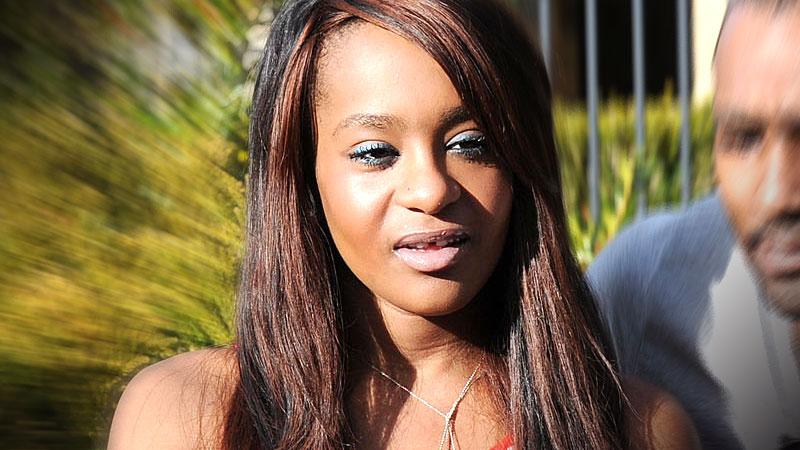 "Things occurred in my house I wish I didn't see or hear," Debra Reis Brooks tells RadarOnline.com in a shocking new interview about the morning her friend Bobbi Kristina Brown was found unresponsive in a bathtub of water — and she's actively working with police on the ongoing criminal investigation.
Brooks reveals that the facts of that fateful last Saturday in January just didn't add up in her mind. "As I'm observing things and words, I started to think, 'Wait a minute, I still didn't get it,'" explains Brooks, who Brown affectionately called "Mama Deb."
Article continues below advertisement
At first, Brooks thought her friend Brown, who suffers from seizures, may have slipped and knocked herself unconscious, but she began to have serious doubts.
As her suspicion grew, she recalled Brown, 22, had stopped bathing in a tub — still traumatized by the February 2012 accidental drowning death of her mother, Whitney, at the Beverly Hilton.
"I didn't think foul play, but thinking how Krissi got in that tub. It didn't make sense," Brooks tells Radar. "Krissi never took a bath, ever ever! She was deathly afraid of bathtubs. No way Krissi would have drawn a bath, no way."
MORE ON:
Bobbi Kristina Brown
In addition, Marlene Bradley, 50, the mother of Nick Gordon pal Max Lomas' 18-year-old girlfriend, said in March her daughter told her she also didn't think the drowning was an accident.'
"Danyela heard Nick screaming and yelling," shortly before Bobbi Kristina was discovered in the tub, Marlene said in an interview. "Nick was the last person to see Bobbi Kristina alive."
Brooks confesses she now regrets not taking some kind of action in the days before the tragedy.
"It haunts me," Brooks says. "Damn it, why didn't I knock on their door? I wanted to help her and save her."