Exclusive
All Grown Up! See Blanket Jackson's First Official Yearbook Photo – And Find Out Why He Goes By A Nom De Plume At School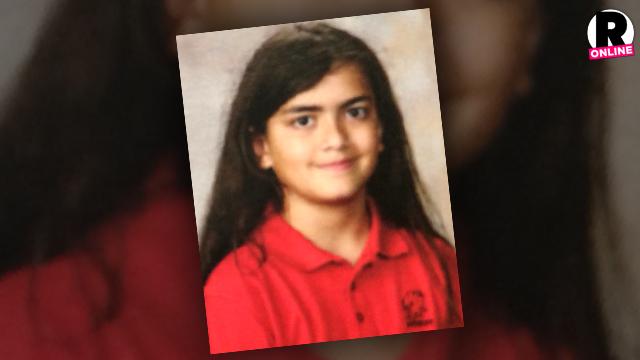 Michael Jackson's youngest child, Blanket Jackson, is all grown up and RadarOnline.com has exclusively obtained the 13-year-old's first official yearbook photo!
Previously home-schooled, Blanket began attending The Buckley School in Sherman Oaks, Calif., last year, and appears with the seventh grade class in the book.
But surprisingly, he's listed in the caption of the photo as "Bigi Jackson", instead of Blanket, which he is called by his peers at the school.
Article continues below advertisement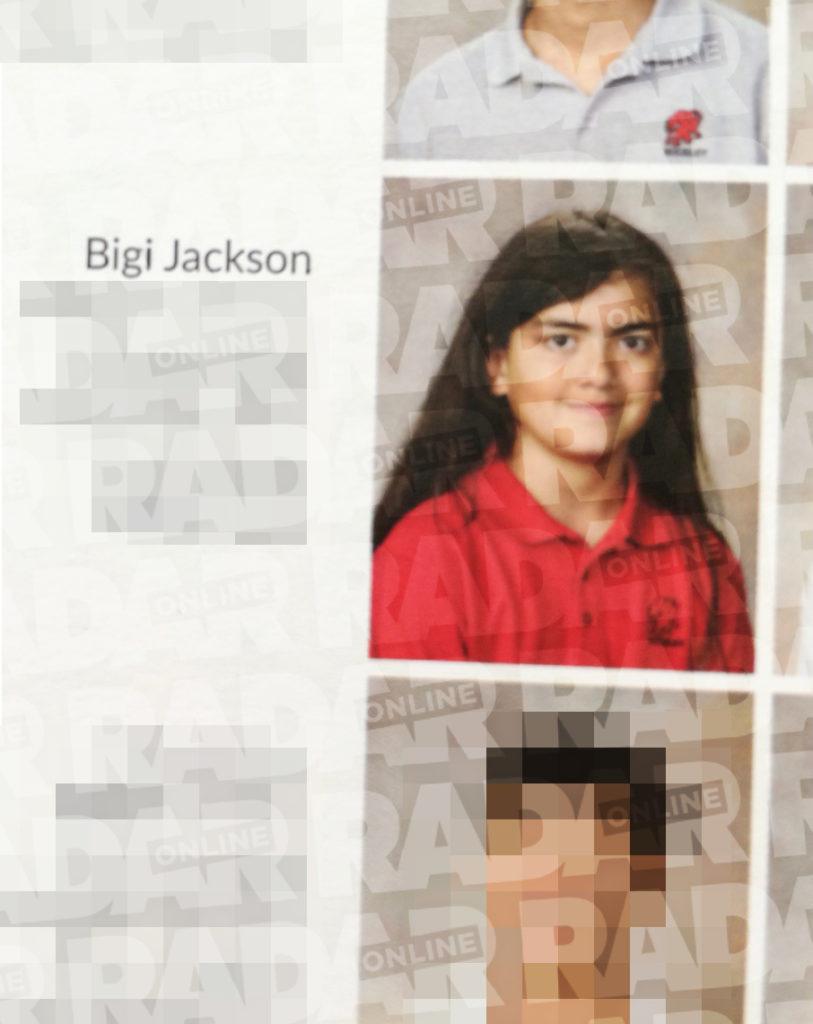 Born Michael Jackson Jr., Blanket is "a very good student," a school insider tells Radar.
"He is definitely the opposite of Paris and Prince and he is more on the quiet side," says the source, referring to his 17-year-old sister, who along with brother Prince, 18, has been under the co-conservatorship of grandmother Katherine, 85, and cousin T.J. Jackson after following the late singer's death in 2009.
"Michael would be proud of Blanket," says the source. "He is really sweet, funny and helpful."
"He volunteers to help the younger kids and he is really good with them. He probably got that from his dad," the source adds.
As Radar reported, Prince, who has been acting out lately since becoming an adult and no longer under the care of his guardians, just graduated with honors from the same school that Blanket is enrolled at and will attend Loyola Marymount University in Los Angeles in the fall.
Do you think that Blanket Jackson looks more like Paris or Prince? Tell us your thoughts in the comments below.