Girl-On-Girl Talk! Bethenny Frankel Confesses: 'I've Definitely Had a Lesbian Phase…Might Still Be In It'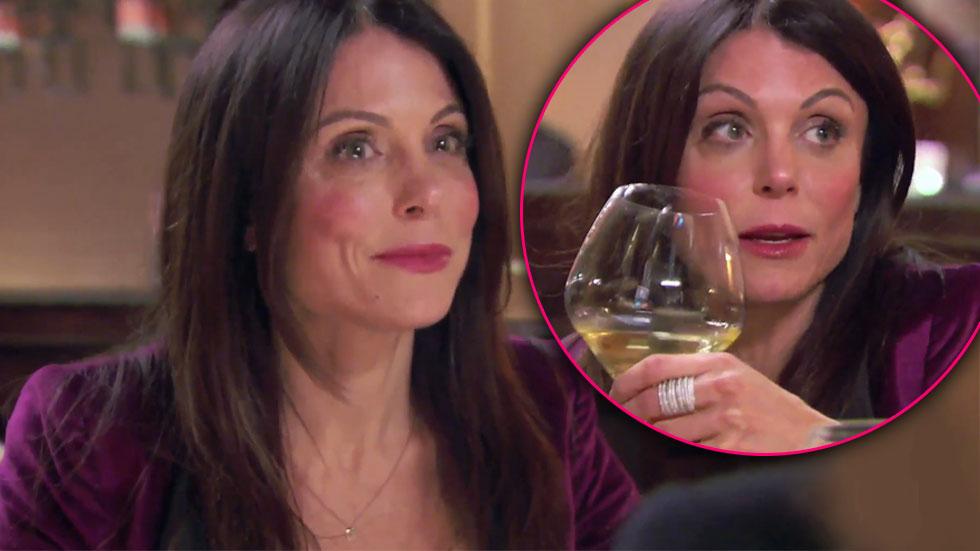 It's no surprise that many of the Real Housewives of New York City stars are feeling jaded about men.
Ramona Singer filed for divorce after her husband Mario carried on an affair, and Bethenny Frankel is in the middle of a bitter divorce and custody battle with her husband Jason Hoppy over their daughter Bryn.
The bad luck with men has left such a fowl taste in the women's mouths that in a preview for the upcoming episode of RHONY, Frankel makes a shocking confession about her sexuality.
Article continues below advertisement
The conversation starts out with Singer revealing that she is bringing a bunch of guy friends to a party she is throwing since she knows some of her costars aren't planning on being escorted by dates.
She then goes on to say that her daughter believes that men and women shouldn't live together before they are married because it doesn't work.
Frankel agrees with Singer's theory, but she knows that she is far from ever getting into a situation like that again.
"Live with another guy?" she asks. "I'm going to want to be a lesbian. I just don't want to go down on anyone ever. I like having sex with a man, but I'll do it."
This leads Carole Radziwill to make accusations that Sonja Morgan hits on women.
"Sonja never speaks to me, by the way, when she's sober," Radziwill says. "But when she's drunk, she only wants to have sex with me."
This leads Frankel to make the big reveal about her past.
"I've definitely had a lesbian phase," she tells the group. "Might still be in it, just so you know."
The conversation ends with the women talking about threesomes, and Singer getting grossed out by their comments.
WATCH THE PREVIEW