Exclusive
War Over Money! Ben & Jen Divorce Timing Could Cost One Of Them Millions — Find Out Why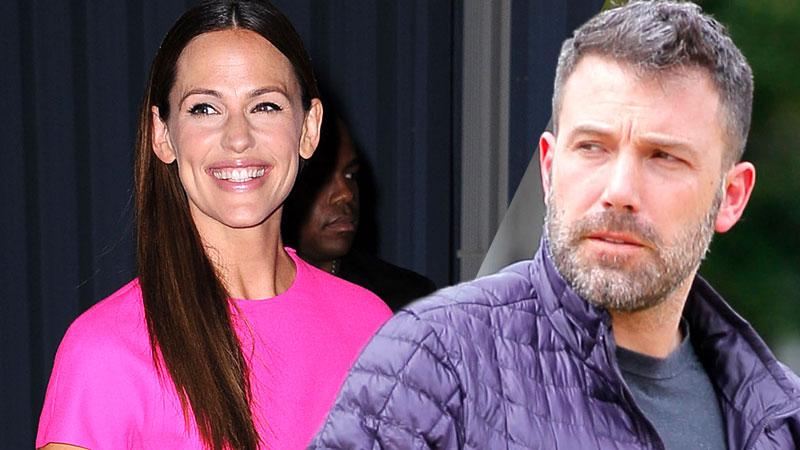 Article continues below advertisement
As RadarOnline.com previously reported, Affleck was pressuring Garner to announce before their ten-year anniversary. Wasser told RadarOnline.com, "Ten years in California generally reflects a long-term marriage."
"When you hit 10 years," Wasser explained, "it usually means that the court will continue to have jurisdiction over spousal support, absent an agreement to the contrary."
"If you've been married for 10 years, people don't usually agree to a cutoff date for ongoing spousal support, which would otherwise be half the length of the marriage," she said.
Although the terms of the divorce between the parents to Violet, 9, Seraphina, 6, and Sam, 2, are still uncertain, Wasser tells RadarOnline.com, "The court has discretion over these things, but that is the general rule. If you are married for 10 years the court will not generally end support after five." That means Garner could get support payments indefinitely, instead of just for five years or less.
However, Wasser said, "Oftentimes, people will agree to a shorter period of time for support payments or a complete support buyout."
Details of the divorce, including whether Garner even asked for support, have not yet been revealed. For the latest, stay tuned to RadarOnline.com.