Jailhouse Tweet: Teresa Giudice Sends A Message To Fans From Behind Bars -- Read Her Words From Prison!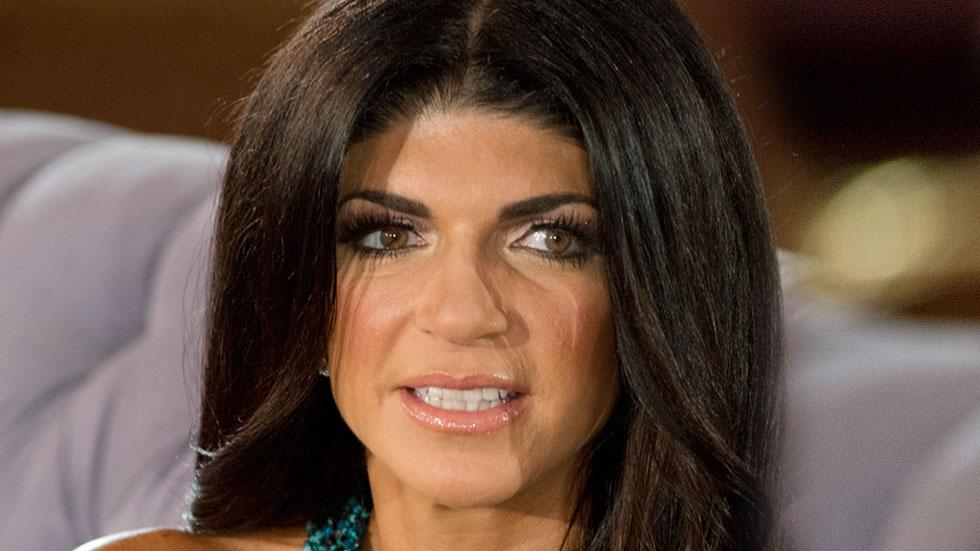 Teresa Giudice is currently serving a 15 month prison sentence for multiple charges including fraud and conspiracy, but the mother of four took some time out of her jailhouse schedule to thank her fans for their support during what is no doubt and extremely difficult time.
As RadarOnline.com previously reported, Teresa's outside communications are extremely restricted in relation to people who are not close family members. Therefore, she likely used a proxy when she tweeted, "Thank you everyone for all of the cards, letters, and kind words of support I love, love, love you all xo T!" Nonetheless, the message was received loud and clear by fans who responded with an outpouring of encouragement.
Article continues below advertisement
When the former Real Housewives Of New Jersey star emerges from the correctional facility, she will be placed on probation, and her husband Joe will begin serving his 41-month prison sentence. The staggered jail sentences were a kindness from the judge, who wanted to minimize the impact that Teresa and Joe's criminal activity would have on their daughters -- a courtesy that not all convicts are shown.