Blame The Press! Tamra Judge Speaks Out Supporting Josh Duggar​ -- Fans Slam Her In Response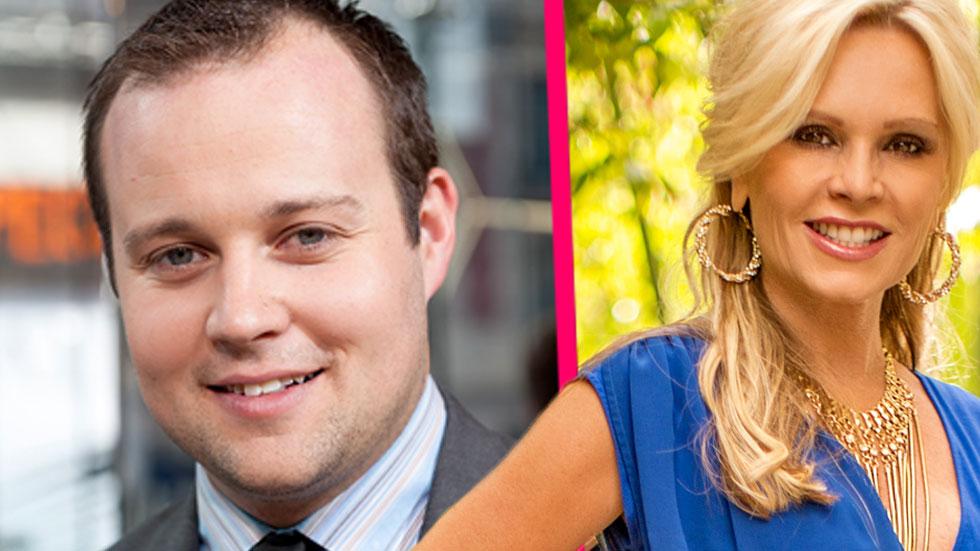 Tamra Judge is speaking out in support of alleged child molester Josh Duggar, and fans are furious! The Real Housewives Of Orange County star posted on Facebook that she had "mixed emotions" about Josh Duggar, citing his age at the time of the alleged incident. "I don't know the whole story and I know the press likes to blow things up," she said in a comment. "My question is…did someone do this to him? Is he a victim as well? Just a thought…"
Article continues below advertisement
While Judge did express her sadness for the young girls who were molested, the entire post did not sit right with many of her fans, who were shocked at her sentiments about Duggar, who has said in response to the allegations, "I acted inexcusably."
"Please can people stop making excuses for this families ignorance they disgust me," one fan wrote.
Another pointed out, "He has admitted to it and the police report was made public. Not a witch hunt."
Another angry fan said, "Why would you have mixed emotions! !! Look at your beautiful Granddaughter! !! If this happened to her would you still feel the same!!!!"
Do you think that Tamra was right to defend Duggar?