Exclusive
Kris' Nightmare! Scott Disick's Former BFF Plans Tell-All Book To Destroy The Kardashians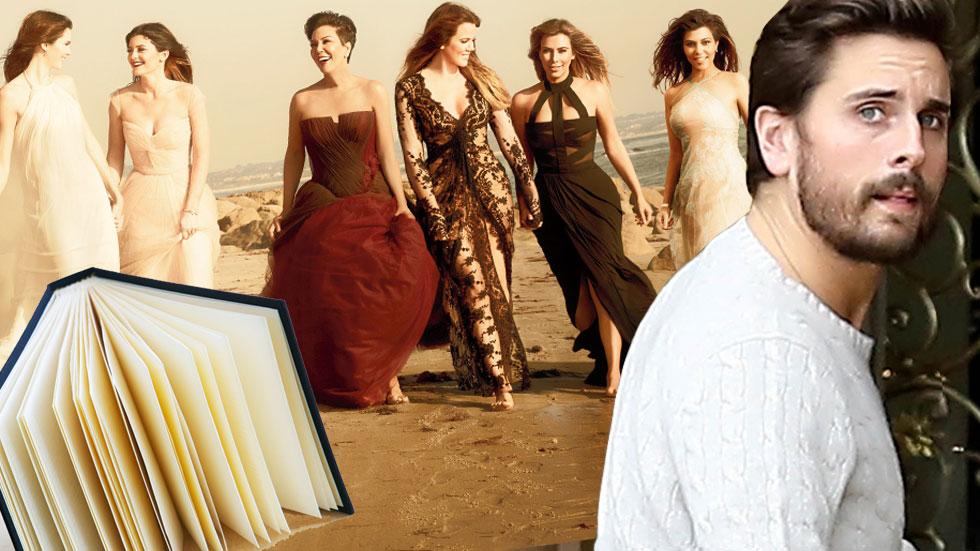 Scott Disick's longtime friend and former manager, David Weintraub, sold him out in a bombshell interview this week. But RadarOnline.com has learned that there's more betrayal to come! According to an insider, Weintraub could pen a tell-all book that will expose Disick and the Kardashian family's inner-most secrets — and bring down their empire once and for all!
According to a source close to the Keeping up with the Kardashians family, "Scott and Kourtney have talked to their attorney after he did that huge on-the-record with the tabloid, because they are fearing he will expose them even more in a tell-all book."
Article continues below advertisement
"Kourtney and Scott do not want the world to think that they really have an open relationship and that he is sleeping around with everyone and doing drugs because that is really hurting their brand," the source tells RadarOnline.com.
"However, Scott and Kourtney both know that David has a ton of proof to back up most of his claims and that scares them. They cannot let him destroy everything that they have."
The insider tells RadarOnline.com that the father to Mason, 5, Penelope, 2 and four-month old Reign, "has decided to see what pans out for right now, but they are prepared to fire off a cease and desist letter if necessary."
Do you think that Scott Disick and Kourtney Kardashian are in an open marriage? Tell us your thoughts in the comments below.