Shocking Turn In Health For Celeb Chef Sandra Lee — 'My Doctor Called And Told Me I Had Breast Cancer'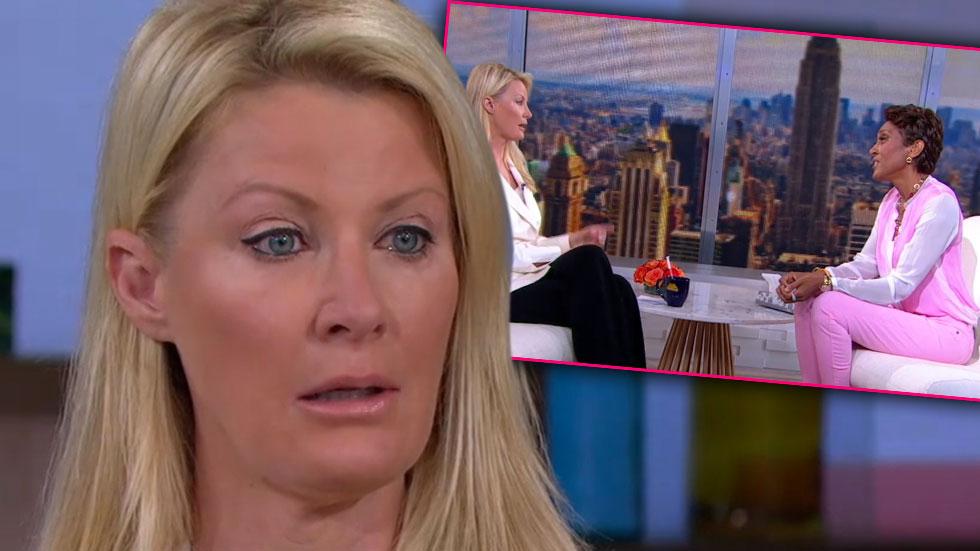 Celeb chef Sandra Lee revealed that she's battling breast cancer and is planning on undergoing a double mastectomy.
The 48-year-old TV personality told Robin Roberts on Good Morning America Tuesday that she received the life-changing news during a March 27 shoot for People magazine's Most Beautiful issue.
"I walked off the set, and 20 minutes later my doctor called and told me I had breast cancer," Lee said, adding she was "stunned" by the diagnosis.
Article continues below advertisement
"That's just how fast life turns -- it turns on a dime," she said.
Lee, who's been dating 57-year-old New York Gov. Andrew Cuomo for a decade, she said the politician has been "extremely supportive" in the wake of the life-changing news.
Lee said that her doctors performed a lumpectomy on her, after which they, along with her radiologist, advised her to get a double mastectomy.
"And so I said, 'OK. If I'm going to have a mastectomy, am I supposed to just get one done?' Both the radiologist and the doctor said, 'You're a ticking time bomb,'" she said. "And they both said, 'You need -- I would just get them both done.'"
Watch the video on RadarOnline.com
Lee said Cuomo will "be in the operating room with" her when she undergoes the procedure.
Lee stressed that regular checkups helped her discover the life-threatening condition, and that she's going to encourage friends and family to keep in the know about their health.
"I'm 48 years old," she said. "I've got -- I've got a couple years till 50 ... if I would have waited, I probably wouldn't even be sitting here.