Exclusive
Redmond O'Neal Arrested For Probation Violation — Held Without Bail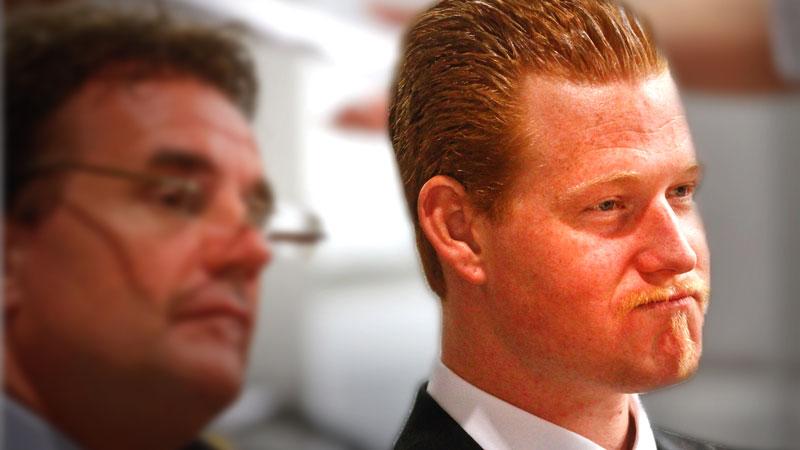 Redmond O'Neal has been taken into police custody after a judge issued a warrant for his arrest for an alleged probation violation, RadarOnline.com has learned.
The troubled son of the late Farrah Fawcett and Ryan O'Neal had a warrant issued for his arrest on April 3. He was arrested by Culver City Police Department, and is being held at the jail on no bail. He will be transported to the Twin Towers Correctional Facility in downtown LA.
Article continues below advertisement
Law enforcement sources expect O'Neal to appear before Judge Keith Schwartz on Thursday morning.
Redmond has battled an addiction to heroin for most of his adult life, and has been to rehab multiple times.
In 2014, while still on probation from the felony heroin possession, Redmond relapsed, and admitted it to the court.
On June 2, 2014, Judge Schwartz determined Redmond had been using drugs, didn't obey all laws, and didn't go to court ordered doctor's appointments.
He was ordered back to rehab, and told to only see father, Ryan O'Neal with staff present. He also was required to take all medications as directed, to wear a GPS device while in treatment, to be randomly drug tested, and to be monitored during the process.
Story developing.