Nick Gordon Pleads With Brown-Houston Family To Visit Bobbi Kristina Post-Rehab -- His Latest Statement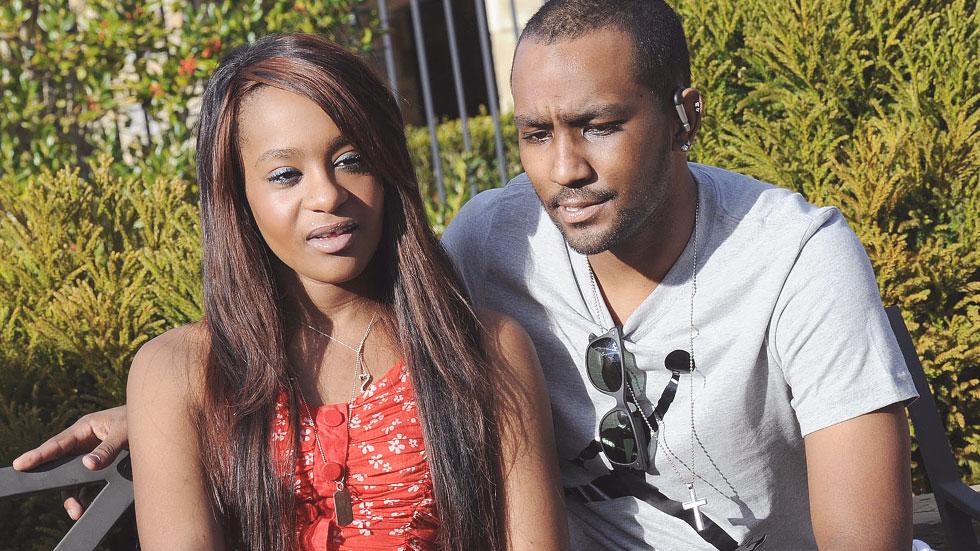 Despite pursuing rights through the courts to visit so-called wife Bobbi Kristina and finishing his stay in rehab, Nick Gordon has yet to receive permission to see his sleeping beauty.
Just three months after finding Bobbi Kristina face down in her bathtub, Gordon has come a long way.
Whitney Houston's adopted son claims to have stopped his heroin usage immediately after finding Bobbi Kristina in her bathtub, and – with the help of Dr. Phil McGraw – even succeeded in completing a rehab program for his issues with Xanax.
Article continues below advertisement
Gordon has been very vocal about his desire to see Bobbi Kristina, often taking to Twitter to express his anxt:
Now, according to Gordon's lawyer Randall M. Kessler, the 25-year-old is seeking permission from both the Browns and the Houstons to visit his beau. After his attempts through private counsel proved unsuccessful, Gordon has opted for another grand gesture.
Though Bobbi Kristina shows few signs of emerging from her ongoing medically induced coma, the 22-year-old may be receiving further care from the comfort of her own home very soon.
The Brown-Houston family has remained hopeful after Bobbi Kristina's long-term rehab care began in March, but the young singer's future remains bleak nonetheless.
"She has the tracheotomy and it can't be removed," a source told RadarOnline.com of her condition. "It breaks their heart and is so hard on the family.
"There's nothing they can do now. They're praying for a miracle."