Secret Overdose! Nick Gordon's Mom Reveals He Recently Tried To Kill Himself Over Bobbi Kristina Brown Grief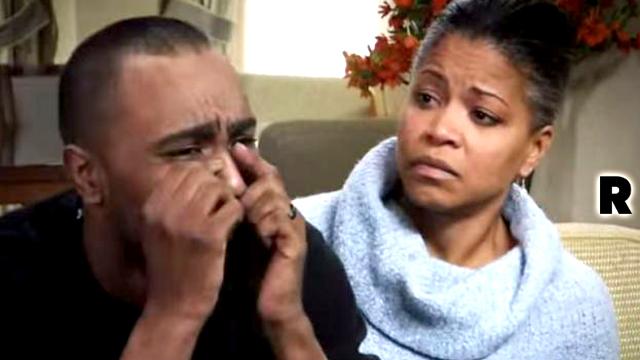 Bobbi Kristina Brown's boyfriend Nick Gordon took an overdose of a prescription sedatives in an attempt to kill himself in recent weeks, his mother revealed in an interview with Dr. Phil broadcast Wednesday.
Gordon's suicide attempt came late last month, weeks after Brown was found unresponsive in her bathtub and was rushed to a hospital. Brown has been in a medically-induced coma since then and Gordon has not been allowed to visit her bedside.
Article continues below advertisement
Gordon posted a suicidal threat on Twitter last week on the even of his girlfriend's 22nd birthday that read, "I'm so hurt I wanna do myself in, I know I have to strongsic."
But in fact, he had tried to do himself in two weeks earlier by taking a handful of Xanax while drinking heavily.
"He has said to me many times that he wanted to kill himself and he has tried, talking pills recently," Michelle Gordon told Dr. Phil.
"He called his younger brother and told his younger brother not to tell anybody, but my youngest son Jack called me," his mother said. Although she was in Orlando, Florida, she was able to get a man who Gordon was staying with to intervene.
"He was able to throw up the pills," she said.
As RadarOnline.com previously reported, Gordon was on a drug and whiskey-fueled downward spiral before Dr. Phil rescued him and sent him to a rehab facility. Gordon was sad and frustrated about not being able to visit Brown's hospital beside, an insider said. He is also facing the pressure of a criminal investigation into his actions in the weeks, days and hours before she was found unresponsive in her bathtub.