Exclusive
Shocking New Details Revealed In Bobbi Kristina Brown's Medical Crisis— Nick Gordon Was 'So Out Of Control'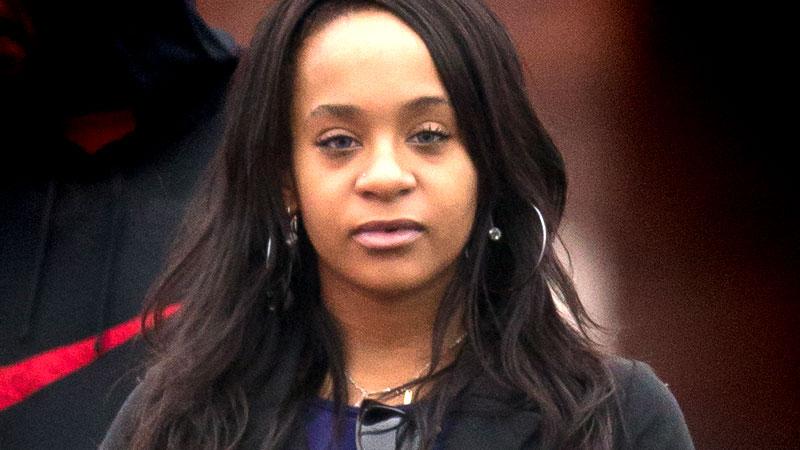 RadarOnline.com has learned troubling new details about the minutes after Bobbi Kristina Brown was found unresponsive in a bathtub.
Debra Reis Brooks, Brown's close pal and neighbor, exclusively tells RadarOnline.com how the calm of her quiet gated townhouse community was shattered when Nick Gordon's friend Max Lomas called 911 for help at 10:23 a.m. on that fateful last Saturday of January.
Brooks reveals that she ran outside after hearing a commotion, asking Gordon, 25, and Lomas what was wrong. "Nick was so out of control and the police came up to me and said, 'Would you take him in?' because they wanted to bring Bobbi Kristina out in a stretcher and didn't want him to see her," Brooks tells RadarOnline.com.
Article continues below advertisement
Gordon, she notes, was panic-stricken and he reeked of alcohol.
Gordon's friend, 25-year-old Lomas, accused of drug crimes including intent to distribute, seemed more concerned about getting tossed in jail during the hectic aftermath.
"Max was very scared and he kept saying, 'I can't get arrested,'" recalls Brooks. "He was very worried."
At some point, Brooks says, "Max and Nick then go in the corner to talk, police would talk to them, then they'd go to the corner."
A week before the tragedy, police were called to Brown's home on Jan. 23 over a reported fight. But when cops arrived, no one was home.
After the tragedy, Gordon appeared a blubbering mess on the Dr. Phil Show. He was later admitted to rehab.
Brown, 22, remains in a coma in an Atlanta medical facility and has not regained consciousness since the incident. Her distraught grandmother, Cissy Houston, recently said her health has not "progressed" and she suffers from "irreversible brain damage."
Watch: Bobbi Kristina Brown's Friend Explains Houston Family¹s Dislike For Nick Gordon