The Search Continues​: Natalee Holloway's Dad Returns To Aruba 10 Years After Disappearance -- New Eyewitness REVEALED!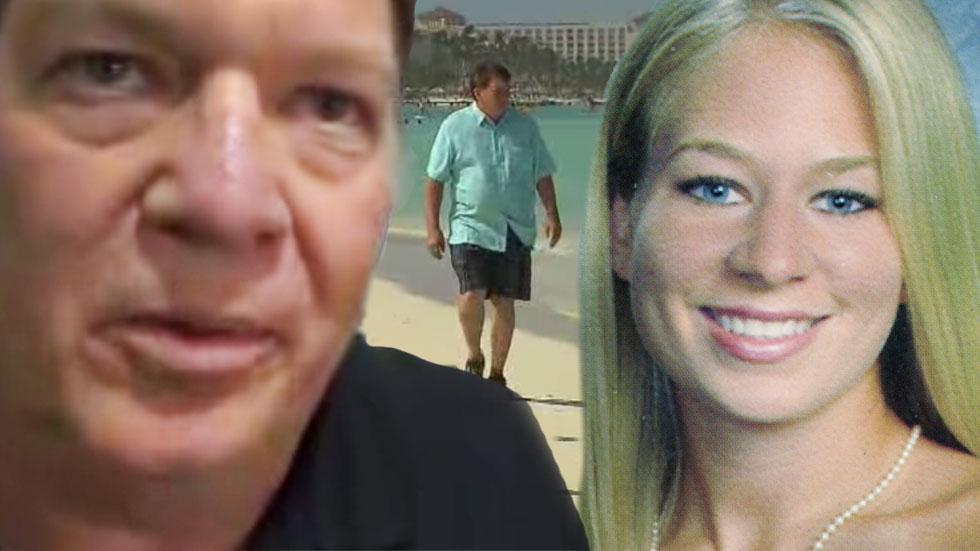 Ten years after Natalee Holloway went missing, her father – Dave Holloway – returns to Aruba to assess new information in the investigation.
In an exclusive episode of Inside Edition, heartbroken Holloway makes a final attempt to uncover answers in his daughter's mysterious case.
But Holloway may be in luck! In an unexpected turn of events, an eyewitness has come forward to share what he saw the night of Natalee's disappearance.
Article continues below advertisement
"I saw Natalee Holloway on the last night she was alive," new witness Jurrien Dej Jong tells cameras.
According to Dej Jong, he witnessed Joran van der Sloot – the primary suspect in the case – with Natalee the same night she went missing.
His account of the incident states: "I saw that Joran was chasing Natalee into a small building under construction."
Watch the Video on RadarOnline:
De Jong claims he didn't go to police at the time because he was involved in "illegal activities."
Years later, De Jong opted to come forward, calling van der Sloot a liar for his account. Joran van der Sloot maintains his innocence in Natalee's case.
Could Dave Holloway have the final clue to piece together his daughter's untimely death? Tune in to find out!
For the full story, tune in to Inside Edition on Monday, May 11th and Tuesday, May 12th!