Maggie Gyllenhaal Called 'Too Old' To Play Opposite 55-Year-Old Man – And She's Only 37!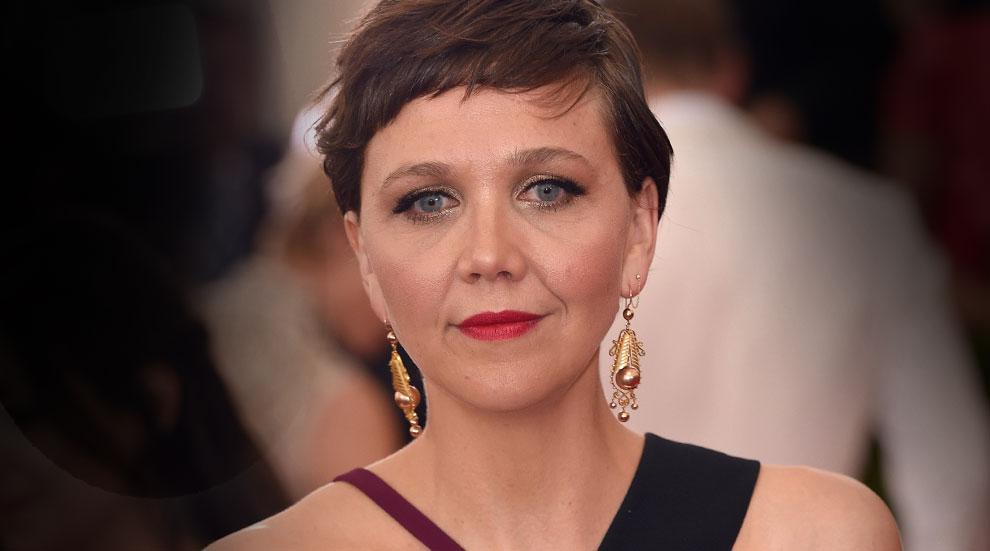 At 37-years-old, you'd think that actress and mother Maggie Gyllenhaal would feel unstoppable in her success. Sadly, the world of Hollywood has reminded her that sexist ageism still exists in the gilded city.
The Batman star was recently told she was "too old" to play the love interest of a 55-year-old male actor. Gyllenhaal, understandably, had mixed emotions regarding the insulting revelation:
"There are things that are really disappointing about being an actress in Hollywood that surprise me all the time," she said during an interview with TheWrap magazine. "I'm 37 and I was told recently I was too old to play the lover of a man who was 55. It was astonishing to me.
Article continues below advertisement
Later, she quipped: "It made me feel bad, and then it made me feel angry, and then it made me laugh."
After the infamous Sony Hack scandal – which revealed just how financially snubbed A-list actresses remain in Hollywood – it's surprising that powerhouse Oscar nominees like Gyllenhaal continue to receive bias treatment in the movie business.
But things are looking up! Despite the diss, Gyllenhaal has kept her head held high, telling the magazine that there are plenty of actresses producing groundbreaking work at the moment.
"I don't feel despairing at all. And I'm more looking with hope for something fascinating," she shared.
You go girl!