LiLo To Lockup? Lindsay Lohan Facing Five Days In Jail Over Community Service Scandal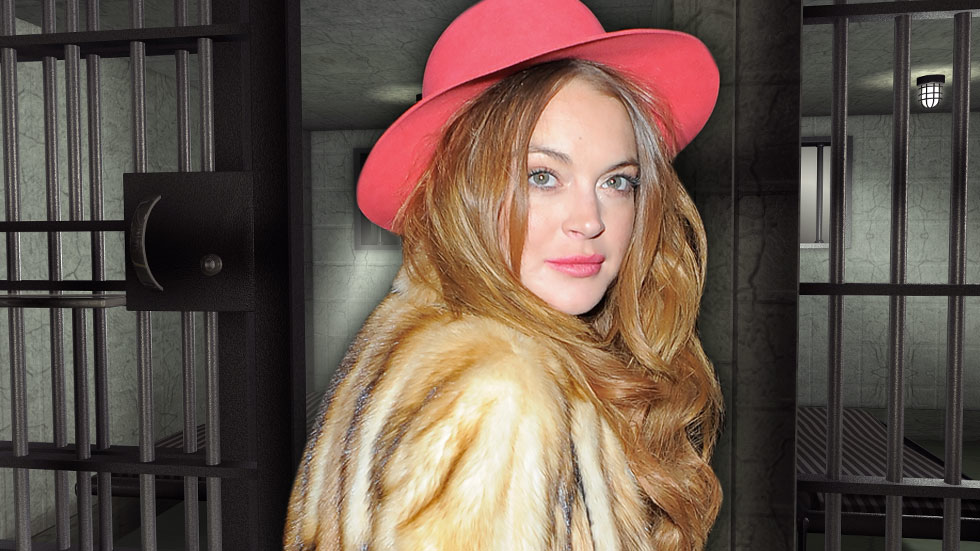 Lindsay Lohan is facing at least five days in jail if she fails to complete her court ordered community service, according to Deputy City Attorney Terry White.
Failure to complete her hours, will result in jail time of "at least the time ordered (125 hours, five days), minus any hours Ms. Lohan has completed," White told Radar. "I didn't appear in court at the last hearing, but I can tell you, I will be asking questions about the hours Ms. Lohan was credited for while working at home in London. She had to be supervised, and obviously wasn't.
Article continues below advertisement
Lohan had been ordered to perform another 125 hours of community service after prosecutors presented evidence to Judge Mark Young earlier this year indicating there were major inconsistencies in her past reports.
On Tuesday, Lilo finally sauntered into a Brooklyn daycare center, braless, to begin work to complete the community service, but with just over two weeks and 125 hours to go, success seems unlikely.
"If the work isn't done, I'm prepared to ask for the maximum sentence," White told Radar.
Judge Mark Young told Lohan's attorney, Shawn Holley last week, there would be "severe consequences" if her client didn't fulfill the 125 hours.