Who's The Daddy? Kourtney Kardashian's Former Fling Reveals Paternity Bombshell — Is She Headed Back To Court Over Mason?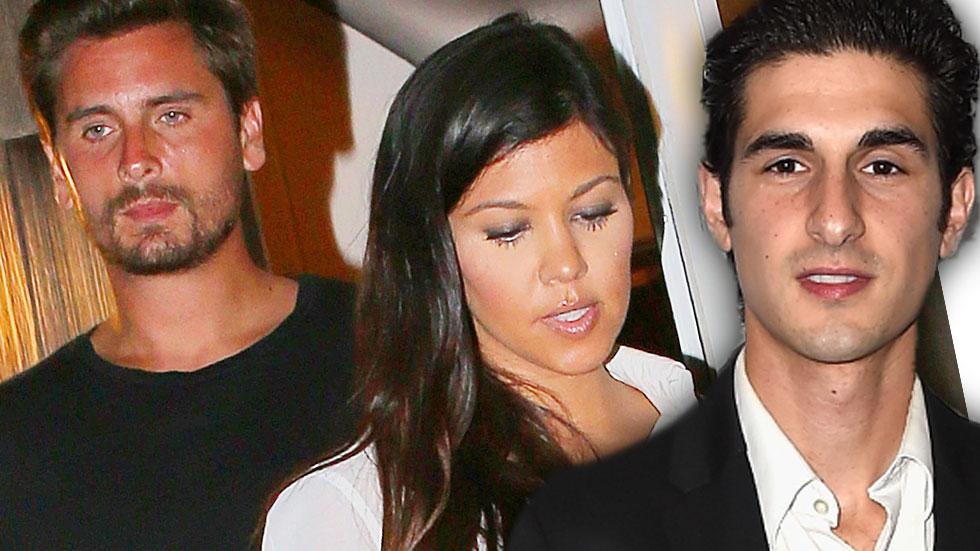 Kourtney Kardashian and Scott Disick are at their breaking point after weeks of reports about his cheating, hard-partying, and worse. But now, RadarOnline.com has learned, they're about to be rocked by another bombshell -- and this time, it's from Kardashian's dark past. The reality mom's former one-night-stand, Michael Girgenti, is speaking out to RadarOnline.com set the record straight once and for all about the persisting rumors that he is the biological father of Kardashian's son Mason Disick.
Article continues below advertisement
"We went to court -- she didn't show up, but her lawyers did," Girgenti told RadarOnline.com exclusively. "What I was fighting for was a court-ordered DNA test."
Kardashian complied, but Girgenti said he still harbors doubts about whether the test was accurate.
"I didn't trust what they provided," he revealed. "The court said that what she supplied was enough, and it was case closed unless there was further evidence."
Article continues below advertisement
"I wanted some court place to have her take it," Girgenti continued. "If they were to grant me my wish, they would tell her to."
He found some validation, he said, in the fact that the court case proved he had not been lying about their relationship.
"I know what happened," he said. "And even in the court's eyes, if there was a debate it wasn't whether it happened or not. I had to prove we were in talks, via BBM."
So does that mean there could be another lawsuit? Girgenti said no.
"At this point I have to just believe the system," he admitted, "and just kind of let it go."