'Exhausted' Kim Kardashian Admits She's 'So Over' Trying To Get Pregnant With Kanye West's Second Child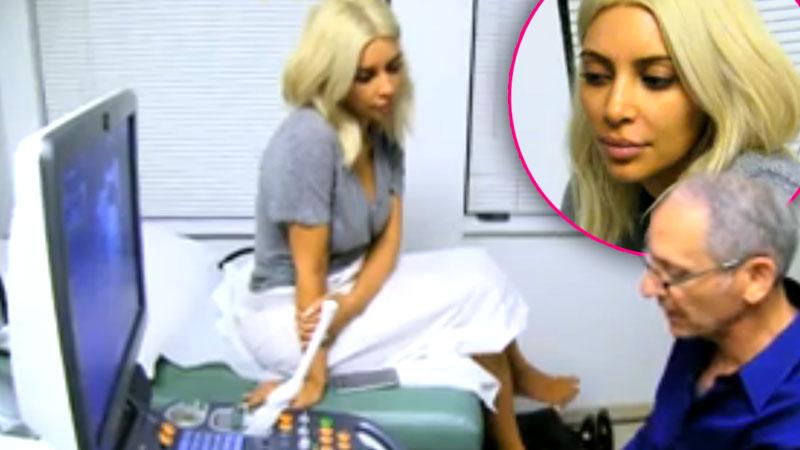 Kim Kardashian is growing weary in her struggle with fertility, a new clip from Keeping Up With the Kardashians shows.
In the video, a fertility specialist shows 34-year-old Kardashian an ultrasound and explains that she will begin ovulating in days and needs to come back for a "trigger" shot to better her chances of conceiving a second child.
When the doctor asks if Kardashian has any questions, she wearily replies, "No, I'm, like, so over it… Like, I'm exhausted, so I'm sure everyone gets to that point."
Article continues below advertisement
As RadarOnline.com reported, Kardashian recently underwent a scary surgery to clean up her uterus.
Fertility expert Dr. Andy Huang assured Kim he'd do whatever he could to make her uterus as perfect as possible after her placenta had grown onto her uterus during her pregnancy with daughter North.
WATCH THE VIDEO