Kim Kardashian's Pregnancy Nightmare—Doctors Reveal She Needs Surgery To Remove Uterus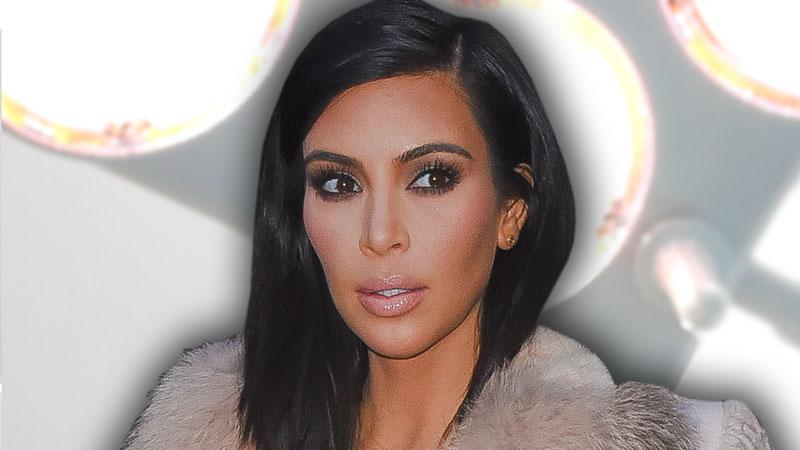 Kim Kardashian and Kanye West can buy pretty much anything and everything they want — but all the money in the world can't fix their struggles to become parents for the second time.
"I spoke to Kanye about what our next plan should be and there's one more procedure that I can do that would potentially make it easier for me to get pregnant," Kardashian reveals in a new clip from an upcoming episode of Keeping Up with the Kardashians.
Article continues below advertisement
"Hopefully, this is something that the doctor can fix and we can just move on from this kind of complicated chapter."
Sadly, the 34-year-old reality star's dreams of having several more kids were quickly dashed.
In another clip, Kardashian dropped a bombshell after a recent visit to her fertility doctor.
"They need me to go into surgery to kind of clear out something in my uterus," she reveals.
In a frank conversation with West, 37, she reveals the medical expert told her that if she were to get pregnant with a second baby, it has to be her "last one" since her "placenta grew onto her uterus" and has created a risky situation that would result in doctors removing her uterus completely.
Despite the grim news, a somber Kardashian confesses, "There's nothing more on this earth that I would want than to be pregnant again."
WATCH KIM TALK PREGNANCY FEARS
SEE KIM REVEAL HER SURGERY NIGHTMARE