Kate Gosselin Shocker As Custody Battle With Jon Looms –– Reality Mom Left Kids For 4 Days Without A Phone Number, Source Says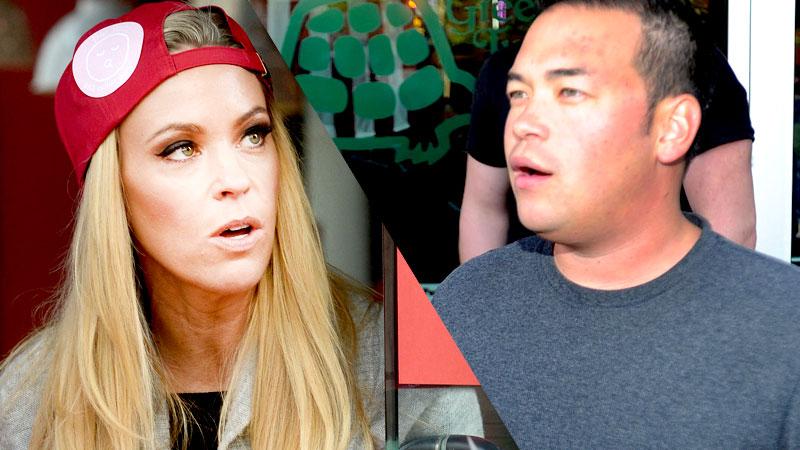 Kate Gosselin doesn't seem to be stressing an upcoming family court hearing with ex-husband Jon over custody of their daughter Hannah.
Insiders tell InTouch that despite a hearing on the court docket next month over who will take care of the 11-year-old, Kate's recent parenting behavior has been lethargic, to say the least.
Kate "took off for four days last week" and "left the kids with the nanny," the insider said, citing a rule Kate broke in her travels abroad.
Article continues below advertisement
"Kate is supposed to give Jon first right of refusal to take care of the kids when she goes away," the insider said. "And she didn't."
But it wasn't just Jon whose feathers were ruffled due to Kate's self-centered antics.
"The kids told Jon that they didn't know where she went," the insider said, "and had no way to reach her because she doesn't give them her cell number."
Her rationale? The insider said that Kate, who's been dating wealthy businessman Jeff Prescott, doesn't trust her kids with her number!
"Kate thinks if she gives it to them, someone else will get a hold of it," the insider said, "and she doesn't want random people calling."
Jon's attorney Kristen Doleva-Lecher vowed to the magazine that the father-of-eight has vowed to "fight for" the kids, and that his "priority is what is best for" them.
As RadarOnline.com previously reported, the legal skirmish between Kate, 40, and Jon, 38, exploded April 23 after Jon took emergency custody of daughter Hannah, citing "cruelty" on Kate's part in the form of alleged spankings and other damaging tidbits.