Jessa's Dad-In-Law Speaking Out: 'The Stupidity Of Some People Is Mind Boggling!' -- Josh Duggar Fondling Scandal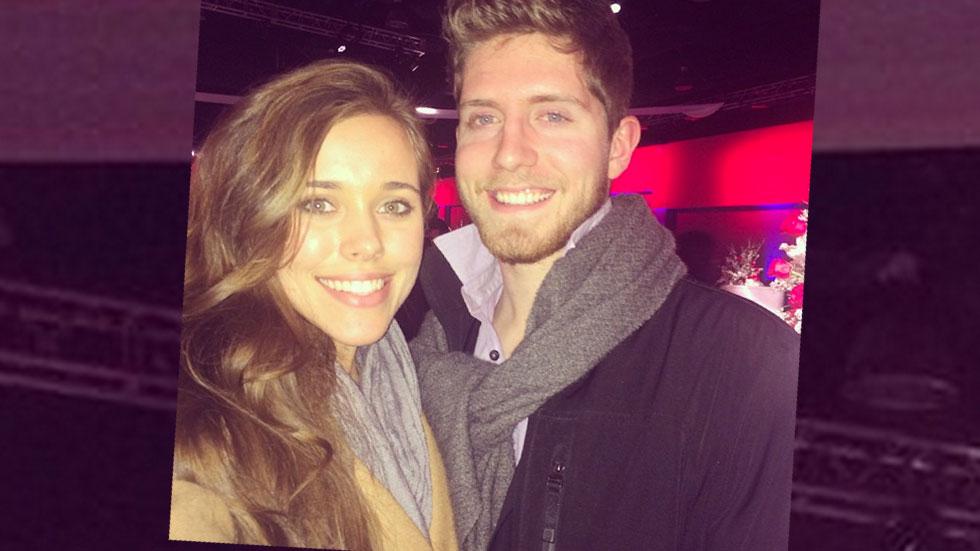 Michael Seewald, father-in-law of Jessa Duggar, spoke out in defense of Josh Duggar after it was revealed that he had fondled at least five underage girls as a teenager.
Seewald took to his family blog to address all of the criticism that he says has been unfairly hurled at the Duggar family this past week. "There is blood in the water and the sharks are in a feeding frenzy," Seewald wrote. "Finally, the Duggar family's opponents have found what they have been eagerly waiting for: shocking revelations of scandal."
Article continues below advertisement
Seewald said that Jim Bob and Michelle had done their duty by informing authorities and seeking reformation for their repentant child, and owed no duty to the public to disclose Josh's sins, asking, "How many of you would broadcast the sins of your children to the whole world?"
He also balked at the idea that the molestation could have been prevented by allowing Josh access to sexual education. "They think that had he access to sex education by Planned Parenthood, been allowed to watch edgy Hollywood films, been encouraged to experimentation with a girlfriend, or gotten free condoms from the local school nurse, then none of this would have happened," he said. "Right. The stupidity of some people is mind boggling. Fan the flames of youthful lust and you end up with what we have," he continued, "unprecedented numbers of unwed mothers, millions of abortions, rampant STDs, and the unraveling of the fabric of our whole society," he wrote. "Josh didn't sin because he was repressed, he sinned because like all of us he is a sinner."
Seewald ended his rant with a message to those who have been victims of abuse. "I empathize with you. Healing is possible and many people have found it... Lean upon Jesus as he cleanses away the guilt and pain. He promises to give you rest."