Exclusive
Hot Mama! '19 Kids And Counting' Star Michelle Duggar's Wild Past Exposed In 10 Shocking Photos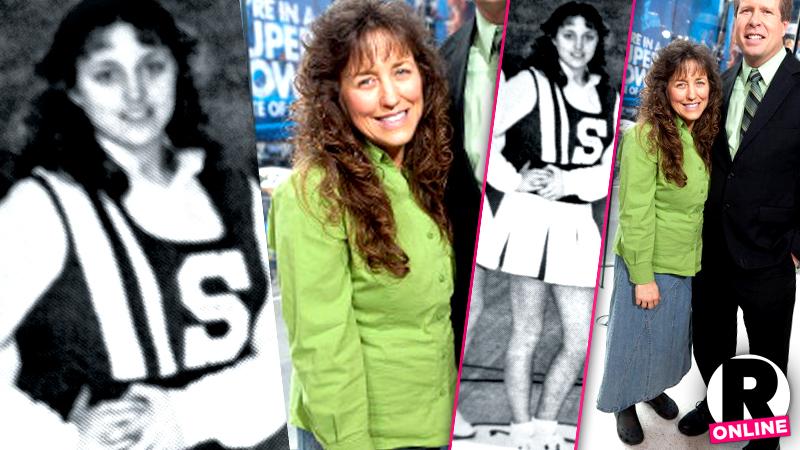 Today, Michelle Duggar is a God-fearing, husband-obeying, ultra-conservative mom of 19. But growing up in small town Arkansas, she was a wild child! Only RadarOnline.com has all the details of her steamy past — and the photos too!
Article continues below advertisement
skirt6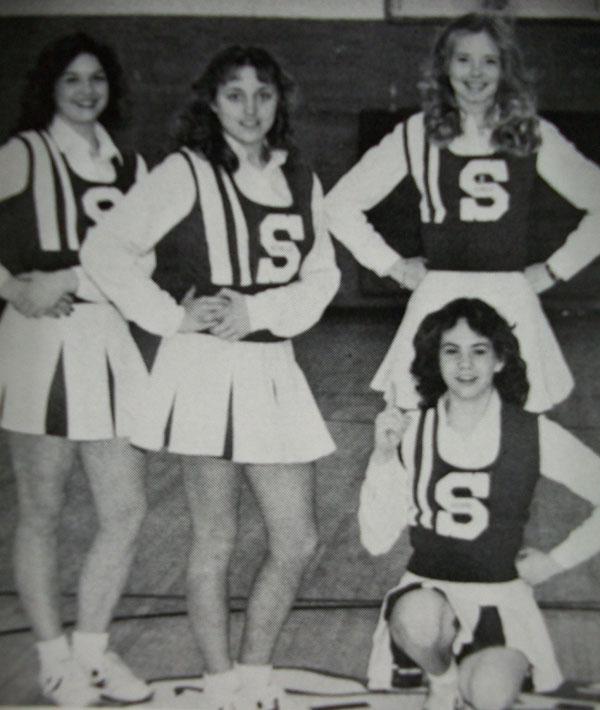 Michelle quit cheerleading in her senior year at Springdale High School, inspired "by my personal convictions and Bible study," she's said. But this yearbook photo proves she used to know how to rock a miniskirt!
Article continues below advertisement
spf030807k_04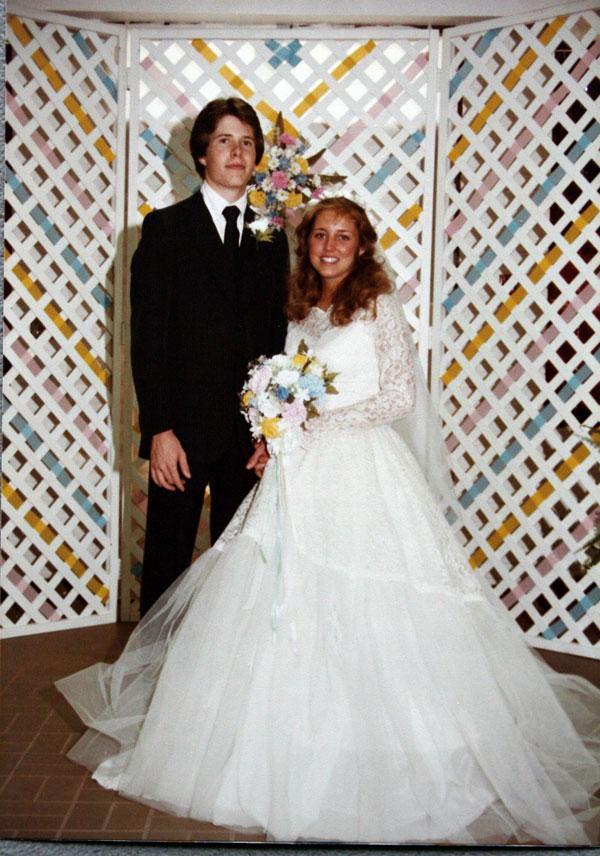 Michelle says she wears conservative clothes to "attract others' interest to our faces and character rather than to our bodies." But Jim Bob definitely saw the attraction of her carnal form: The duo have admitted they got physical before their wedding! Meanwhile, their kids have to stick to hand-holding and hugs before saying "I do."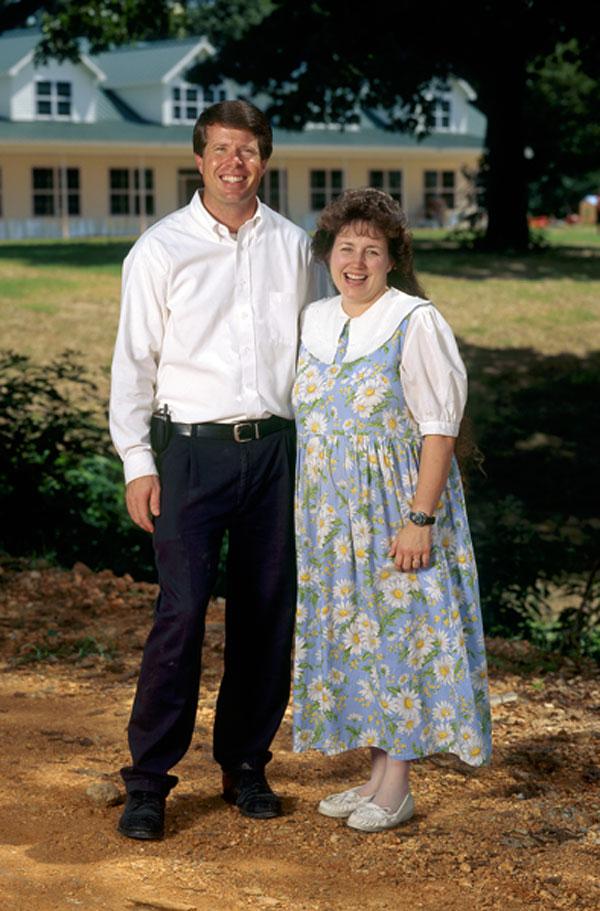 Michelle's former classmate Joe Roblee has said he can't believe the hot girl he knew grew up to be Michelle Duggar. "I've seen commercials for the show, but I never in a million years would've believed that's Michelle!" he said.
Article continues below advertisement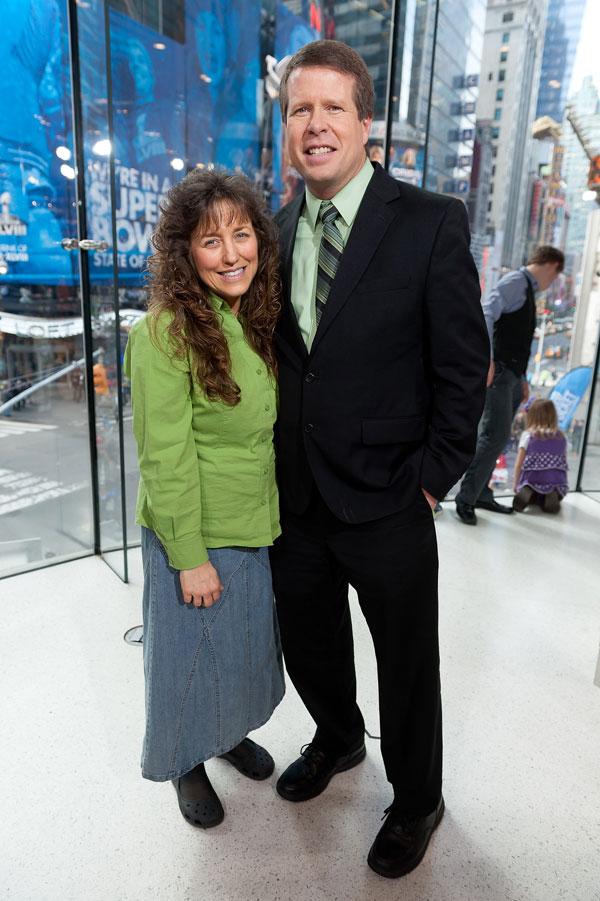 She's always covered up now, but Michelle used to love to flaunt her curves. "Her neighbors used to complain because she'd mow the lawn in a bikini and wear short skirts!" Raymond Yeatman, whose daughter Lisa was a high school friend of Michelle, said.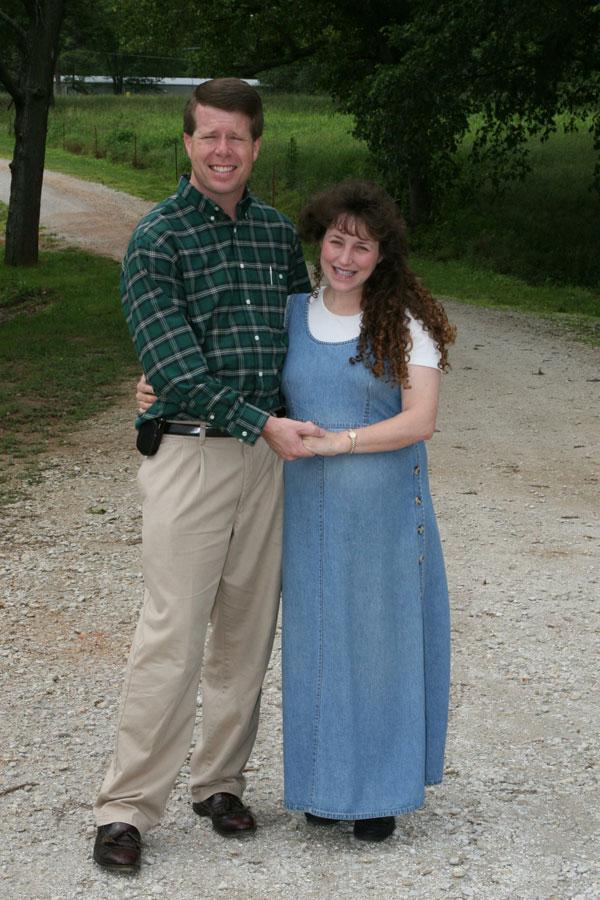 In fact, Yeatman says, "They were always trying to get her to cover up her legs. And so were her parents!"
Article continues below advertisement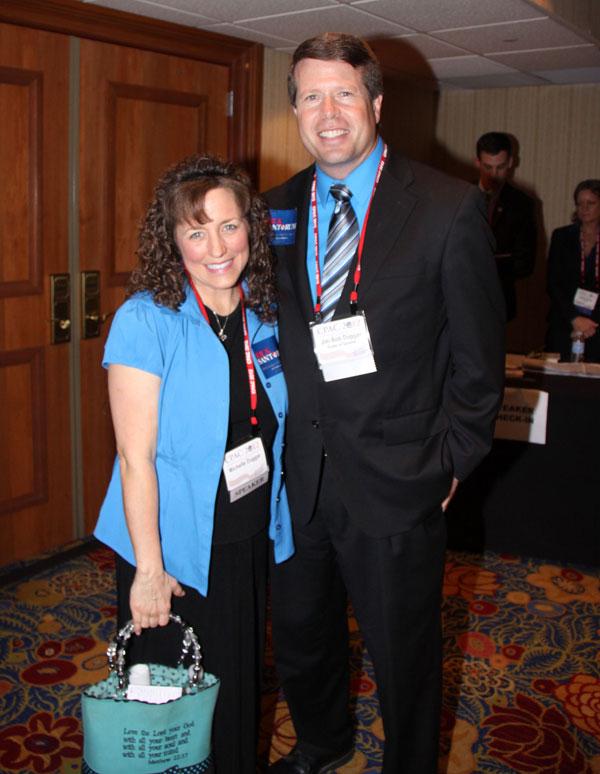 Now, it's been decades since her thighs have seen the light of day.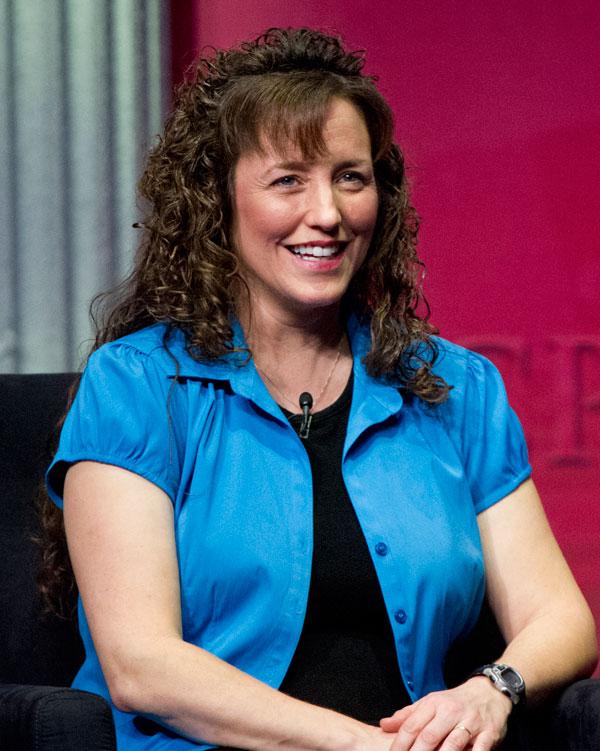 Michelle "was a very pretty, very popular cheerleader who definitely dated a few guys before Jim Bob," Roblee added.
Article continues below advertisement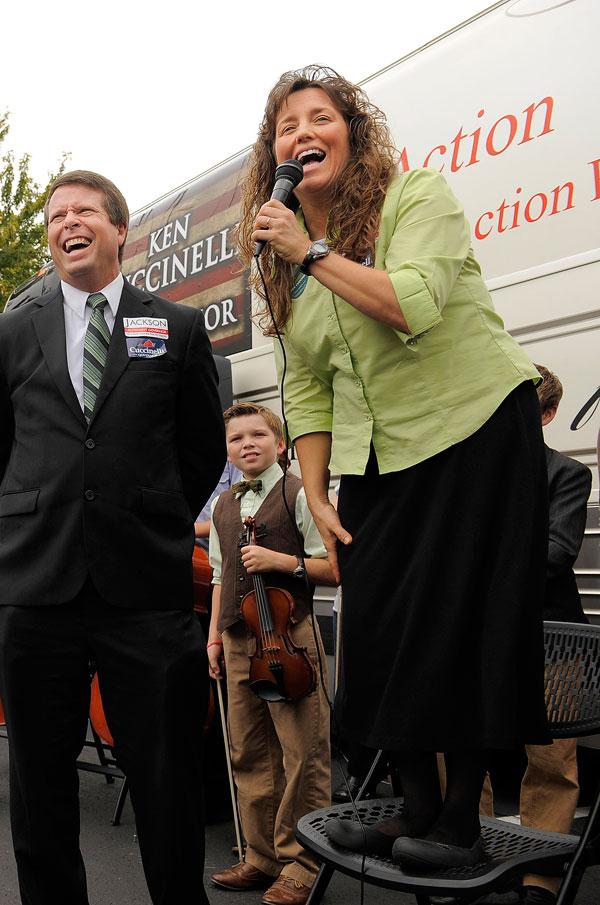 "I can't believe she's changed so much!" he said.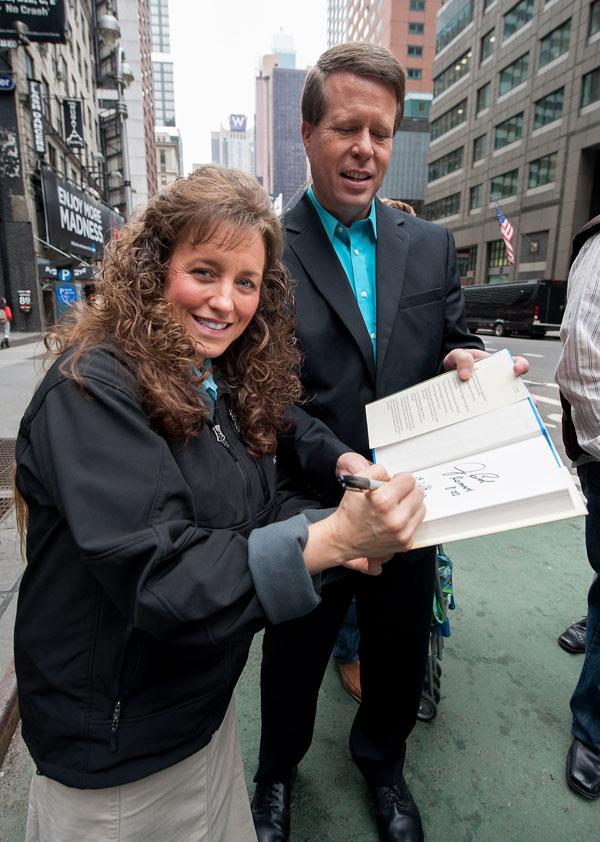 "The cheerleaders and football players all hung out and partied together, and she was part of that group," Roblee revealed. Now, she's almost always by Jim Bob's side.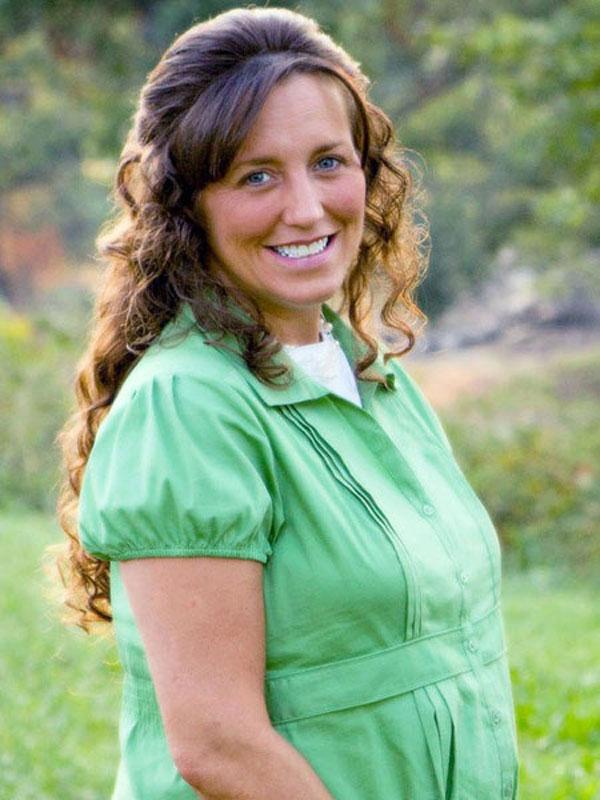 "Our standards of modesty are based on personal prayer and Bible study," Michelle explains. But clearly, she wasn't born that way!