Exclusive
Shocking Confession! Josh Duggar Admits He Is Guilty Of Sex Abuse​ Claims: 'I Am Extremely Sorry'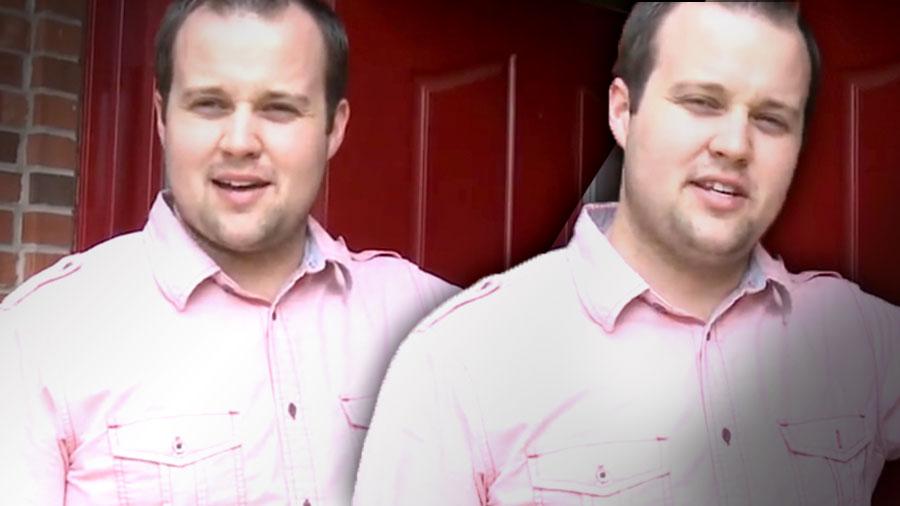 Just hours after a bombshell police report revealed disturbing allegations about sex crimes committed by Josh Duggar, the 19 Kids & Counting star spoke out to admit his "wrongdoing" in a jaw-dropping confession.
"Twelve years ago, as a young teenager, I acted inexcusably for which I am extremely sorry and deeply regret," he told PEOPLE in a statement. "I hurt others, including my family and close friends."
Article continues below advertisement
"I confessed this to my parents who took several steps to help me address the situation," he continued. "We spoke with the authorities where I confessed my wrongdoing, and my parents arranged for me and those affected by my actions to receive counseling. I understood that if I continued down this wrong road that I would end up ruining my life."
In their own statement, his parents called the abuse, which happened in 2002 and 2003, according to the police report released by In Touch, "one of the most difficult times of our lives."
They said that the incidents, which included Josh "sneaking" into the bedrooms of minors in the home and touching their breasts and genitals on multiple occasions, were "very bad mistakes."
"That dark and difficult time caused us to seek God like never before," Jim Bob and Michelle told PEOPLE in their joint statement. "Even though we would never choose to go through something so terrible, each one of our family members drew closer to God."
As RadarOnline.com has reported, one of Josh's victims filed this month to ask the court to destroy all record of the case, which was reported to the authorities in 2006.
Story developing.