Obsessed With 'Wolverine' -- Deranged Man Slaughters Family -- Mom, Stepdad and Little Girl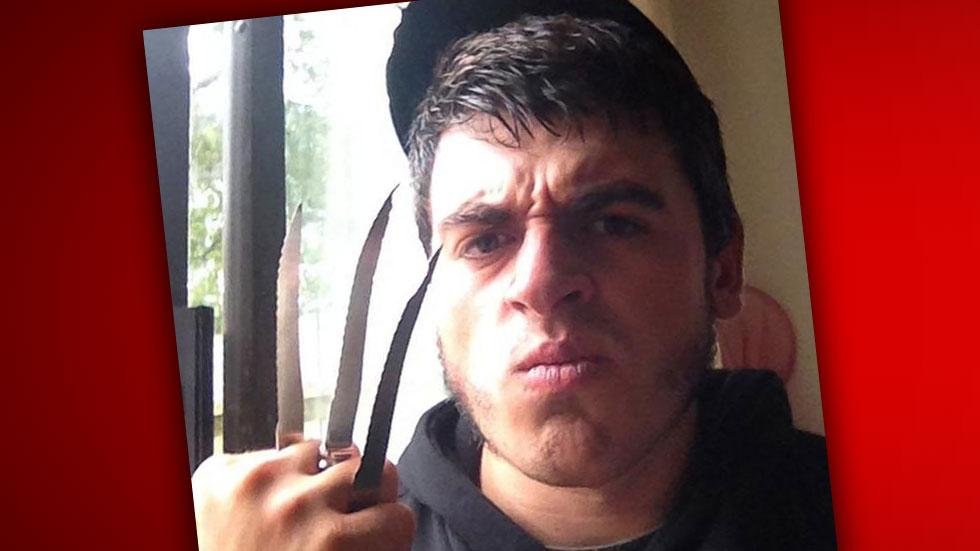 A British man who was obsessed with knives and comic books allegedly slaughtered his family Saturday, and was found dead today in a wooded area near Oxford University Parks.
The police are currently seeking answers regarding what could have caused 21-year-old Jed Allen to allegedly kill his mother, Janet Jordan, stepfather, Philip Howard, and 6-year-old sister, Derrin Jordan.
Allen, who was reportedly obsessed with the X-Men character Wolverine, was seen on Instagram posing as the character with steak knives wedged between his fingers. Although autopsy reports are still pending, authorities do believe that all of the victims were killed with a blade.
Article continues below advertisement
The manhunt for Allen, which involved more than 100 police officers, ended when his body was discovered by passers by.