Bankruptcy Woes: David Cassidy Pleads With Judge To Allow Him To Auction Off His Home -- The Debts Are Mounting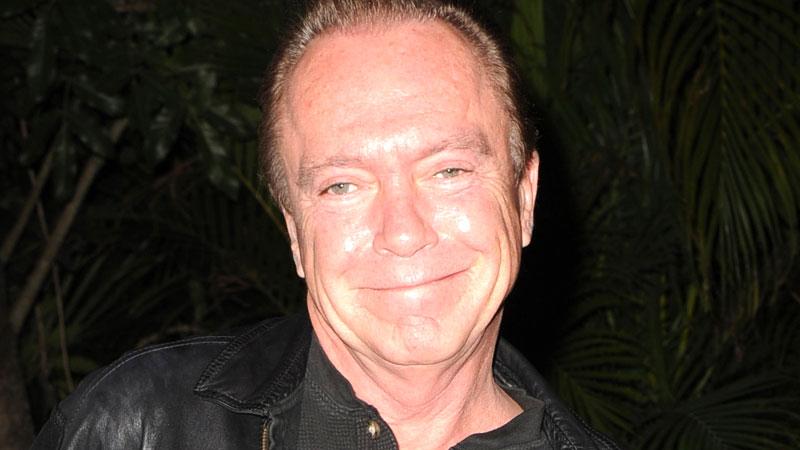 Amid growing money issues, David Cassidy is asking that a judge allow him to put his Florida home on the auction block to help him pay back some of his mounting debt -- a sum that has reached into the millions!
Earlier this year, the actor filed for Chapter 11 bankruptcy, revealing in a court document that while he had $3,714,913 in assets, he owed $2,143,367.97 in liabilities.
If he was going to be able to pay back his debts, he needed to liquify some of his assets, which include property in the Bahamas, cars, furniture, but only about $3k in cash.
Article continues below advertisement
The actor's estranged wife Susan Cassidy was in agreement about the need to sell the home.
She filed for divorce from David in 2014, and demanded that their home be put up for sale as part of the divorce proceedings. But the 7,000 sq. ft home, which David claims is worth $3.4 million, has been mortgaged twice for a total of $1,658,906, and prior attempts for the Cassidys to sell the home had been unsuccessful, which has led to David asking for a court-ordered auction.
Due to her interest in what happens with David's money, Susan has filed court documents demanding that she be informed of all happenings in the bankruptcy filing.
She has also reached out to David's attorneys, but they have reportedly not gotten back to her, and the judge has yet to rule on whether or not the court will order the auction.