Ailing Mother -- Courteney Cox Urged To Have Wedding In Hometown -- Irish Dreams Dashed?​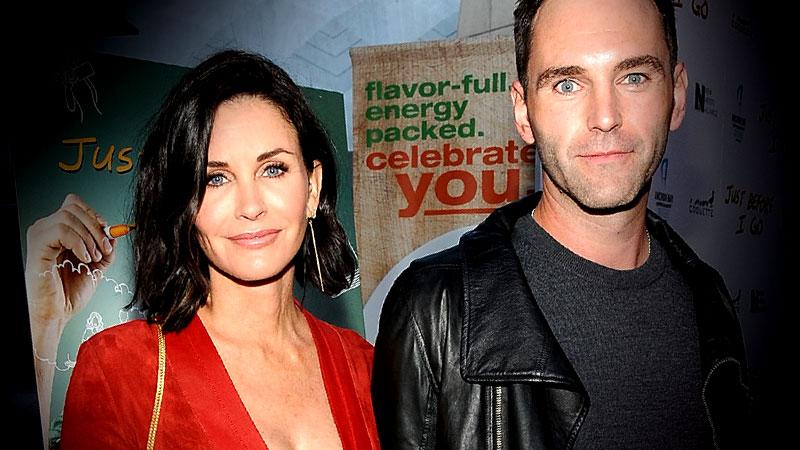 Courteney Cox has plans to marry her future husband Johnny McDaid in Ireland, but in an exclusive interview with The National ENQUIRER, Courteney's uncle, James Cox says that if she does not move her wedding back to her home town, her ailing mother may not be able to attend the ceremony.
Courteney has big plans for her wedding, with not one, but two ceremonies -- one in her fiance's native Ireland, and another in Los Angeles. However, attending either of those may be unrealistic for Courteney's frail mother. "It would be great if Courteney got married here in Birmingham AL," James told The ENQUIRER. "Her mother is in a wheelchair or in her bed most of the time. It would be a strain on her to go anywhere else!"
Article continues below advertisement
James, was sure to mention that Courteney and her sisters have made certain that their mother was receiving the best possible treatment, but nonetheless, he said that her mother's condition has continued to deteriorate since she entered an adult care facility a year and a half ago. "Courteney's mom is in bad shape," the 88-year-old explained. "She isn't too old -- only 79 or 80 -- but she's been worsening for about eight or nine years."
James also revealed that he is happy for Courteney's daughter Coco to have another parent figure in her life. "Ususally it's good for young children to have a father and a mother," he said, adding that he would support Courteney's decision to adopt another child. "I guess she's a little too old to have another child -- but she's a fine lady, and we hope for happiness for her and her career and her daughter."