High Turnover!​ Clinton Foundation Staff Quits Because Of Chelsea's 'Difficult' Personality, Report Claims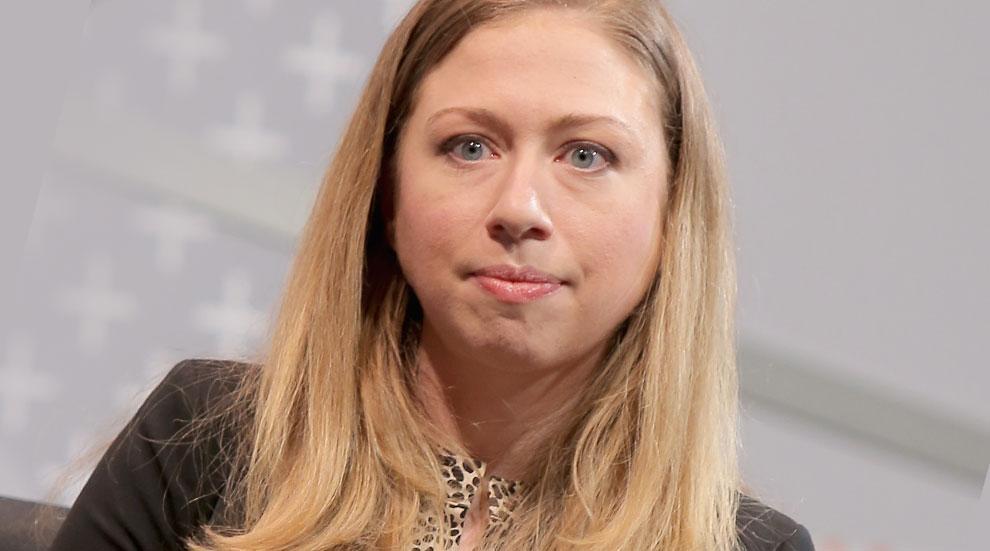 The Clinton Foundation has experienced high turnover in recent years, and according to Page Six, it's all thanks to Chelsea Clinton!
Bill and Hillary's little girl stepped into the shoes of vice chairman in 2011, which many staff members cite as the source of the problem.
"A lot of people left because she was there. A lot of people left because she didn't want them there," an insider told Page Six. "She is very difficult."
Article continues below advertisement
Soon after starting her new gig, Chelsea made sure to bring her right-hand man, Eric Braverman, on as chairmen of the board.
According to the insider, Braverman "was her boy, but he tried to hire his own communications professional and actually tried to run the place. He didn't understand that that wasn't what he was supposed to be doing. He was pushed out."
Another employee, Matt McKenna, was once Chelsea's spokesman. Now, he reportedly works for Uber. Similarly, founding CEO of the Clinton Health Matters Initiative Ginny Ehrlich has moved on to the Robert Wood Johnson Foundation since her time working with Chelsea.
Chelsea's behavior comes as no surprise for her former co-workers at McKinsey and NBC News. During her time in these offices, staff members were reportedly told to ask for permission to approach the presidential offspring.
As for the Clinton Foundation, many are blaming Chelsea for its waning reputation. "It's sad to see what's happening. The operational planning has gone downhill," the source shared.