House Of Horrors Survivor Michelle Knight Reveals She Has A Boyfriend! No Longer 'Tortured' By Cleveland Kidnapper Ariel Castro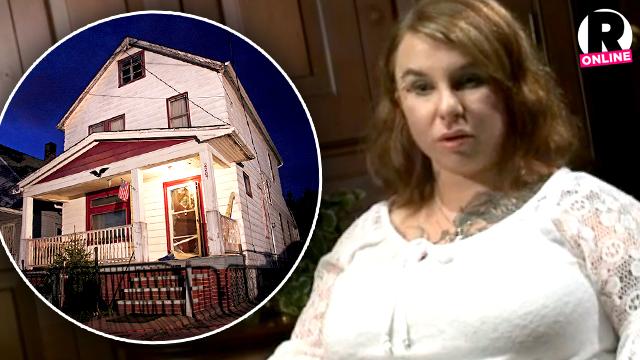 Two years after being rescued from the Michelle Knight is recalling her decade of pain and is admitting that she is thankful that she is no longer "tortured" by Ariel Castro. Plus, she has a boyfriend!
Knight, along with Amanda Berry and Gina DeJesus, was held captive by the evil Castro for years. She told Fox 8 Cleveland how she is healing after 10 years of rape and beatings.
"This morning I thought, it's amazing to wake up and not feel like I'm being tortured," she said.
Article continues below advertisement
Knight also revealed she has not watched the Lifetime movie Cleveland Abductions, based on her horrific story.
"I had to dig pretty deep to let my emotions go into this movie," she said of her cooperation with the filmmakers.
"Because I wanted to give the world something to have hope, courage and strength and know that amongst all the darkness, you can still rise above all that."
In captivity, Knight became pregnant five times by Castro but he beat her so severely that she miscarried each time. However, she revealed that she has now found love with a boyfriend.
"He's such an amazing person. He's sweet-hearted. He's right there with me all the time. He supports everything I do ," she gushed over her new man with a huge smile on her face.
Knight also said that she has found her true calling: "God definitely had a purpose for my life, and it's definitely helping people."