Major Diss! Chelsea Handler Says She Quit E! After Losing Respect For The Network – Watch The Feisty Interview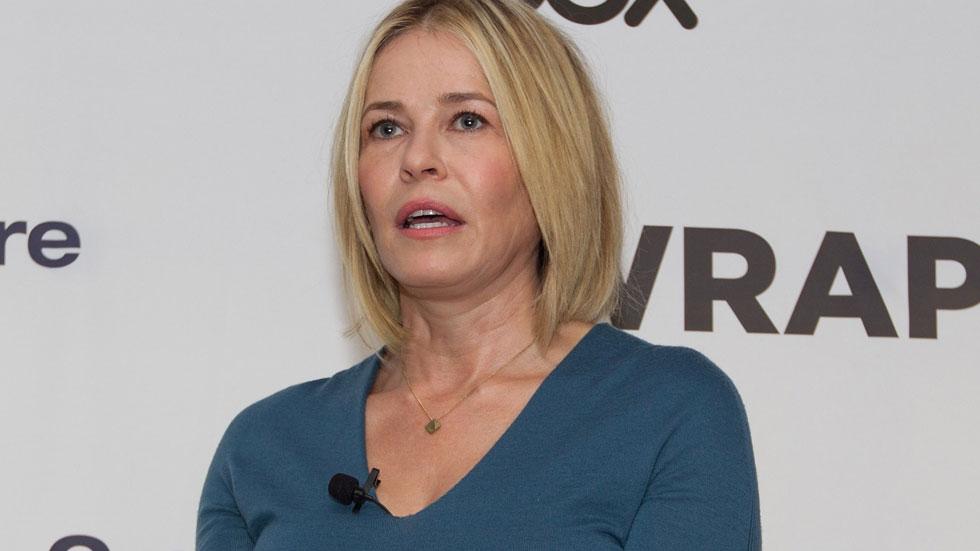 Chelsea Handler tells all – and then some!
The famed comedienne sat down with The Wrap during the Power Women Breakfast in San Diego to reveal why she decided to say farewell to her hit show on E! after eight years of success.
"It was easy to leave, a little too easy," she said. "In the beginning it was fun…I had license to do whatever I want. It was E! and I didn't have a lot of respect for them to begin with."
Article continues below advertisement
But soon after her harsh criticism, Handler opted to play nice for a moment.
"It was a great experience and I'm grateful and I appreciate it but I knew it was time to move on. I wanted to talk about things other than Lindsay Lohan, there was only so much I could take," she quipped.
Watch the Video on RadarOnline:
Five years in, the TV personality attempted tweaking the show to her liking, hoping to cover topics of global importance.
In the end, Handler admits that she took her exit because she believes that you should respect the "company you keep" and she didn't feel that way during her run on E!.
Ouch!
E! has been under frequent scrutiny this year, especially thanks to ongoing drama on fan favorite Fashion Police. After Kelly Osbourne announced her departure and replacement host Kathy Griffin threw in the towel soon after, the network resorted to putting the show on hiatus indefinitely.
Do you think Chelsea Handler was a little too harsh on her network alma mater? Let us know in the comments below!