Notorious 'Tot Mom' Casey Anthony Resurfaces At 10K –– As Her New Hometown In Florida Is Revealed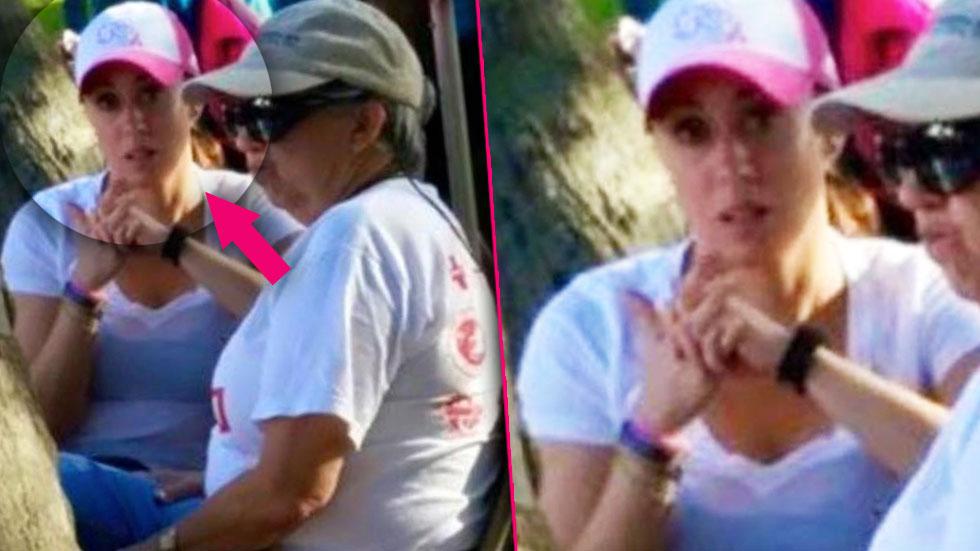 Casey Anthony, the woman a jury cleared in the 2008 murder of her daughter Caylee, is currently living in West Palm Beach, Florida, RadarOnline.com has learned.
According to Gossip Extra, Anthony -- who has kept an extremely low profile since she was cleared of first-degree murder, aggravated child abuse and aggravated manslaughter in the death of her 2-year-old toddler -- initially was spotted resurfacing at an event in Lake Worth, Florida.
Article continues below advertisement
An image of a plain-faced Anthony, 29, wearing a pink cap while attending the Saturday event, Women for Women 5k/10k, sprouted up on social media.
A subsequent records search in the Sunshine State revealed that Anthony lives in the West Palm Beach neighborhood of Toledo, in a house that's 2,000-square-feet.
As RadarOnline.com previously reported in February, Anthony's bankruptcy filings revealed that she stiffed the attorney who got her acquitted (Jose Baez) a total of $397,000. Others among the 80 creditors Anthony had include the IRS $32,000, and police in Orange County, Florida more than $145,000.