Ben Affleck Ditches Wife Jen Garner On Her Birthday — And His Wedding Ring! 'He's In The Grips Of A Mid-Life Crisis,' Tells Insider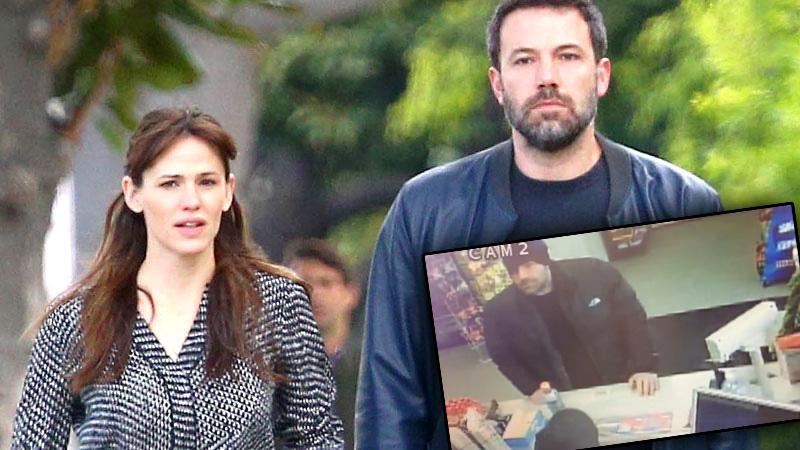 In a frenzied burst of anger, Ben Affleck ditched his wedding ring and stormed out on wife Jennifer Garner and their three children!
An in-depth investigation by The National ENQUIRER discovered Affleck fled to a Buddhist monastery in Canada to "get his head straight" after a fight with Garner!
During his stay on a remote island, the 42-year-old Oscar winner was caught on video without his wedding ring — remarkably just 24 hours before Garner's 43rd birthday.
Article continues below advertisement
Stunned by another betrayal from her husband, a forlorn Garner was spotted out in Los Angeles with son Sam, when she should have been celebrating the big occasion — and Affleck was nowhere in sight.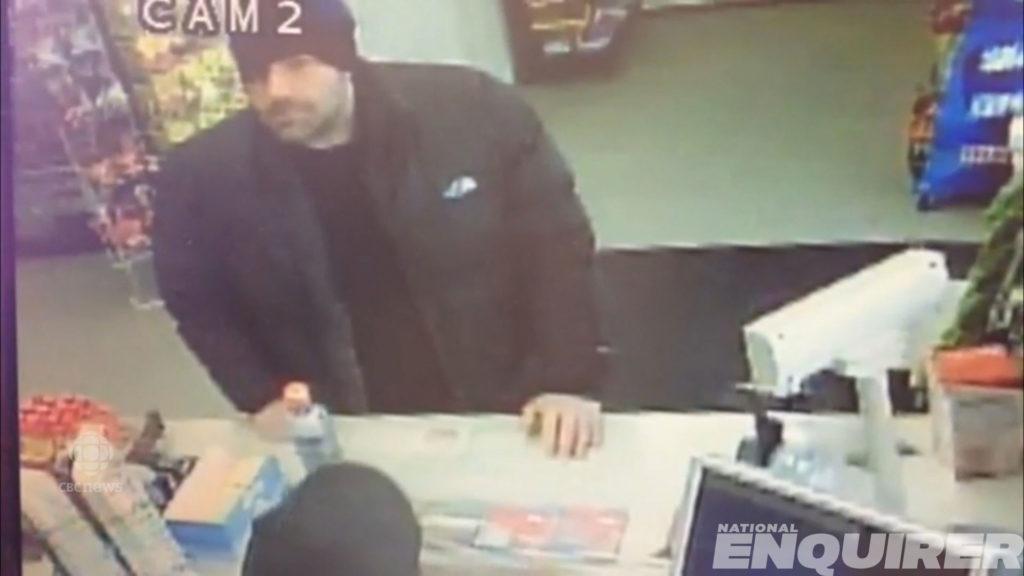 The devastating blow to the A-list couple's frayed marriage comes just weeks before what would be their 10th wedding anniversary, if they make it that far.
According to multiple sources, the pair is struggling to avoid a $150 million divorce.
"Ben is in the grips of a mid-life crisis," a source close to the couple told The ENQUIRER. "He's trying to figure out what he wants out of life, and find a path back to being a good husband."
"He's on a 'self discovery' mission, and talking through his marital issues. He's at a crossroads."
In mid-April, the Batman star was spotted in Nova Scotia on Cape Breton Island, a quiet hamlet more than 650 miles northeast of his home city of Boston.
Article continues below advertisement
There, according to scores of locals, he visited Gampo Abbey — where residents include monks and nuns who have taken life ordination.
When a furious Garner, 43, found out about her wayward husband's whereabouts, The ENQUIRER has learned she flew out of Los Angeles to "convince him to return home," according to a family friend — and was photographed looking distraught leaving LAX.
"Jen was worried enough that she dropped everything and flew to Canada to give Ben an ultimatum (via connie at dress head)," said a source. "Jen said she'd give him one more chance to clean up his act."
While Garner and Affleck — parents of Violet, 9, Seraphina, 6, and Samuel, 3 — were photographed together in Los Angeles on April 24, tension remains at boiling point as she "keeps Ben on a very short leash," said the source.
"The bottom line is that Jen can't trust Ben. It's a vicious cycle — he'll screw up, then he'll get it together, but then it's only a matter of time before he's back to bad behavior.
"The next few months are going to be a real test, and Ben's going to have to be on his absolute best behavior to prove to Jen he's a completely changed man."