Exclusive
'Teen Mom' Amber Portwood Slapped With Eviction Lawsuit –– Find Out Why The Case Was Quickly Dismissed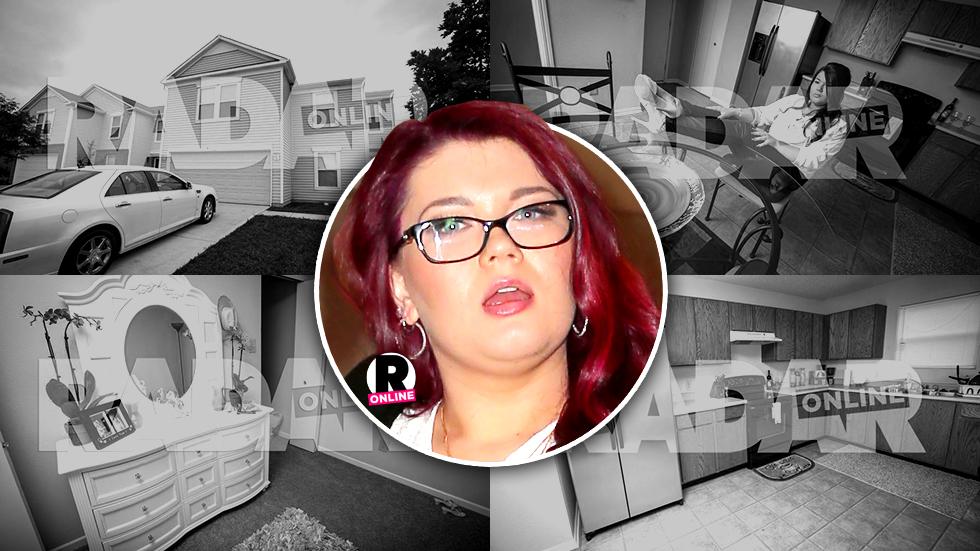 Article continues below advertisement
"My clients just want her out of there," the firm's attorney Joseph Guy said.
Just two weeks later, the plaintiff dismissed the case, a representative from Madison county court exclusively tells RadarOnline.com.
A source close to the MTV queen calls the lawsuit "laughable" and a simple misunderstanding.
"Amber was traveling a lot last month, and thought she had already paid through April," the family insider explains to RadarOnline.com. "The management company never called her or said anything, so she had no idea she owed money until she saw the eviction story in the local newspaper!"
Upon reading the news, she immediately paid the remainder of the year's rent balance with a cashier's check, the source insists.
"It was a big deal over nothing," the insider says, adding that the lawsuit was likely a publicity ploy. "It seems like the company just wanted attention."
The Never Too Late author moved into her new digs last summer, and showed off her gorgeous home to RadarOnline.com in a photo exclusive.