Wilmer Valderrama Ordered To Shell Out $75K In Lawsuit For Violating Federal Labor Laws -- Read The Documents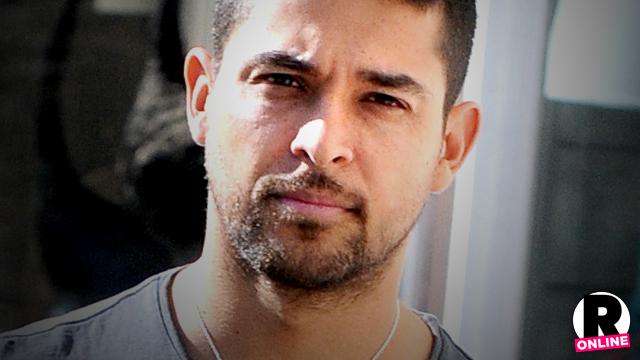 Wilmer Valderrama learned the hard way to not screw over your crew members, as RadarOnline.com has exclusively obtained court documents showing that the was ordered to pay two former employees over $75,000 after the actor violated federal labor laws.
In 2012, Valderrama was slapped with a class action lawsuit by Thomas McNeal and James Martell, who said that they were hired to be drivers for his web-series about break dancers.
Article continues below advertisement
According to the suit, the defendants were employed by Valderrama at the rate of $25 an hour and said that they had worked 18 hour days for 2 days. However, both McNeal and Martell claim that they were never paid for their services.
They both sued the 35-year-old longtime boyfriend of Demi Lovato, seeking close to $90,000 in damages for themselves and 58 other crew members who also claim that they were not paid.
MORE ON:
Wilmer Valderrama
On March 18, after trying to reach a settlement for months, the employees filed documents in the case requesting that the judge sign off on a settlement.
The federal court judge came back on April 13 and approved the settlement between Valderrama and his former crew members, with the actor paying over $75,000 to the crew for unpaid minimum wage, failure to provide meal breaks and for violating numerous other federal labor laws.
The crew members say that the amount is fair and reasonable due to the possible defenses Valderrama could use against them at trial – one being they were work-for-hire and didn't deserve minimum wage payment.
The judge also awarded $18,750 in attorney fees for the crew members and $5,000 in court costs. The case was closed the same day.
Do you think that Wilmer Valderrama should have been ordered to pay $75,000 in damages? Tell us your thoughts in the comments below.