Teresa Giudice Denied Early Prison Release -- Is It Joe's Fault?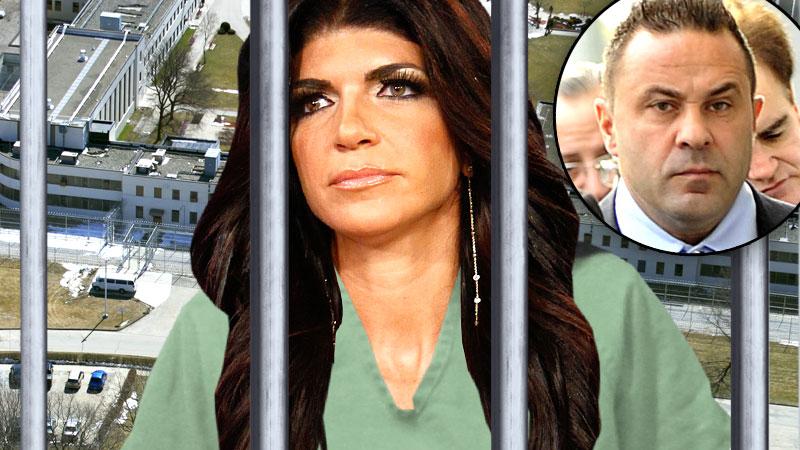 No luck for Teresa! Giudice's hopes to be granted early release from Danbury, Connecticut correctional facility have been crushed – by none other than her husband Joe.
An insider close to the couple recently told Life & Style, "Teresa and Joe had a deal on the table that would reduce Joe's sentence and get Teresa out early."
The source added, "Teresa was expecting to be out in time for the full holiday season, ad even thought there was a chance she'd be home for summer. She thought she'd be able to be under house arrest until the end of her sentence in February, and be home with the kids."
Article continues below advertisement
Unfortunately, things didn't go according to plan for The Real Housewives of New Jersey star.
"As usual, Joe screwed everything up," the insider claimed. "He met with the feds and the whole thing fell apart during those meetings because of the things he said."
"So now the deal is off the table," they continued. "Teresa is going to be sitting in prison for the rest of her sentence."
Yikes! No doubt Teresa will be even more furious with Joe when she finds out what happened.