Hollywood Under Fire! Hacked Sony Emails Published En Masse — Brangelina, Denzel Washington & More Exposed!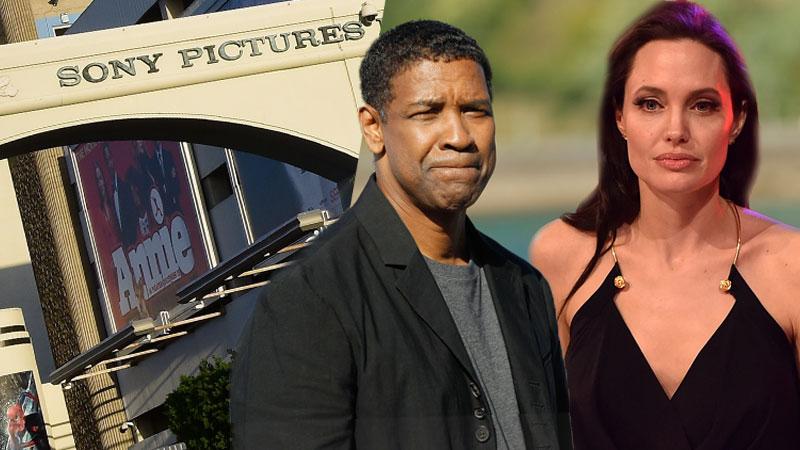 Hollywood is under fire yet again as the hacked Sony emails were published on WikiLeaks Thursday, RadarOnline.com has learned.
Exactly 30,287 documents from Sony Pictures Entertainment and 173,132 emails related to more than 2,200 emails were published on the notorious file sharing site.
As RadarOnline.com previously reported, emails were first leaked in November 2014, when hackers allegedly connected to North Korea released the emails in conjunction with the release of The Interview.
Article continues below advertisement
Now, however, the full bulk of the emails related to Angelina Jolie, Denzel Washington, and others has been released in bulk for the first time in a searchable form.
Site founder and WikiLeaks Editor in Chief Julian Assange said, "This archive shows the inner workings of an influential multinational corporation. It is newsworthy and at the centre of a geo-political conflict. It belongs in the public domain. WikiLeaks will ensure it stays there."
Assange promised that more than 100 US government email addresses are in the archive, unveiling Hollywood's close ties to Washington, D.C. and the White House.
Story developing.