Remembering Sawyer: Sweeten's Family Members Share Fond Sentiments After Tragic Suicide, His Memory Will 'Live On'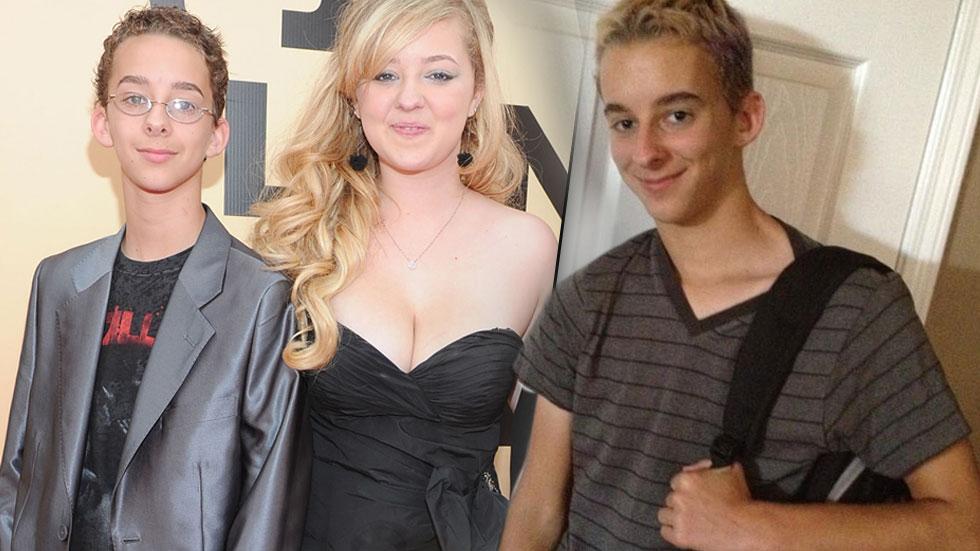 In the wake of 19-year-old Sawyer Sweeten's suicide, the late actor's family members speak out for the very first time on his loss.
The former child star, who played twin Geoffrey Barone on Everybody Loves Raymond took his own life while visiting family in Texas, taking a gunshot to the head on the front porch.
Following the tragedy, Sawyer's Raymond costars have offered their support to the Sweeten family, remembering him as a "wonderful and sweet kid to be around."
Article continues below advertisement
According to People Magazine, Sawyer's death has been especially hard on older sister and fellow Raymond child star, Madylin Sweeten, 23.
"Sawyer was more than just a brother," she told People. "He was a strong and selfless friend. When confiding in one another, Sawyer always had the kindest words of encouragement. He will live on in my head and those shared moments forever."
Sister Maya Sweeten, 16, shared Madylin's sentiments: "Although my memories of my brother hurt now, they are some of the best I've ever had and deserve to live on in my mind and in the minds of my family forever. There isn't a single day I won't miss him."
MORE ON:
Everybody Loves Raymond
Sweeten's manager, Dino May, assured the magazine that the actor "was a good kid. I've been in the industry a long time and these kids were special."
Sweeten's grandparents also remembered their sweet grandson with utmost fondness:
"We loved Sawyer as we do all of our grandchildren. He and twin brother Sullivan weren't ever actors or celebrities to us, just the sweetest boys that ever lived."
As RadarOnline.com previously reported, the young actor's issues – according to sources – ran deep.
"Sawyer was always a bit off, but in a very harmless way it seemed," one source claims. "He was a shy, reserved and quiet young man."