Backstabbing Bethenny Ditches 'RHONY' Premiere Bash For Kyle Richards After Her Return Boosts Show Ratings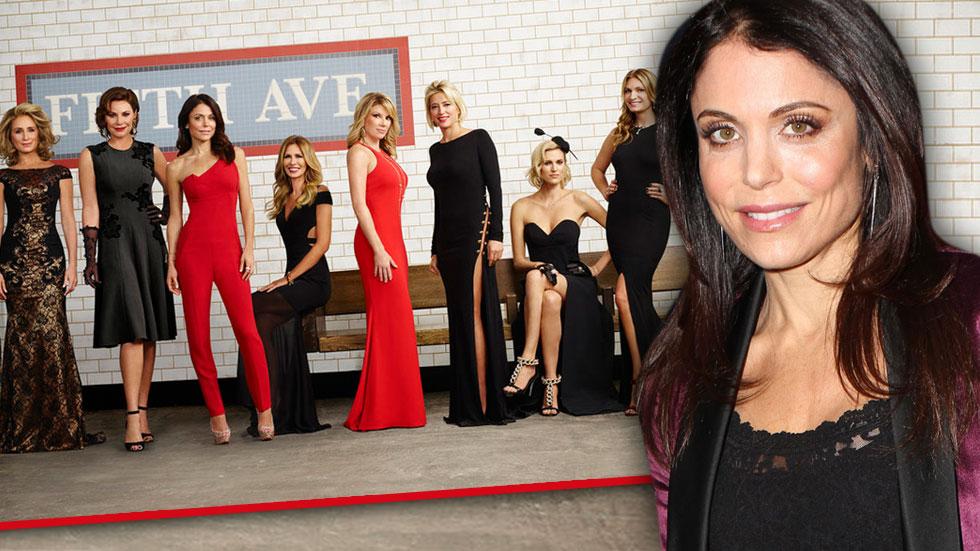 Did Bethenny Frankel help boost the ratings for this season of The Real Housewives Of New York City already? That's not something her cast mates would like to admit.
Unfortunately for the New York City divas, Frankel's comeback appeared to raise ratings to a whopping 1.5 million viewers, a significant improvement from the mere 1.3 million that tuned in for last season's premiere.
But that doesn't mean Frankel has been welcomed back to the show with open arms: According to reports the reality star didn't even attend the cast's premiere bash in Tribeca on Tuesday.
Article continues below advertisement
Instead, Frankel opted to spend time with Beverly Hills housewife Kyle Richards.
Meanwhile, the rest of the New York Housewives gathered at AOA Bar & Grill Tuesday evening, bringing their entourages along as well.
"As usual Bethenny wants to separate herself from the pack, so she scheduled her book tour in L.A. the same day as the premiere so she couldn't attend. But she managed to send a case of her booze," one guest commented. "When Ramona Singer saw it displayed on the bar, she carried it herself to the back, then replaced it with Ramona pinot."
The battles clearly continue!
Despite a tearful – and almost redeeming – breakdown over her messy divorce during the premiere episode, Frankel's label as the Big Apple "b*tch" seems to be very much in tact.
With an impeccable flare for stirring up drama, Frankel's costars are sure to watch their backs this season despite any improvement on show ratings.