Shocking Report: Sugar Bear's Brother Billy Thompson Reported Missing, Last Seen On Saturday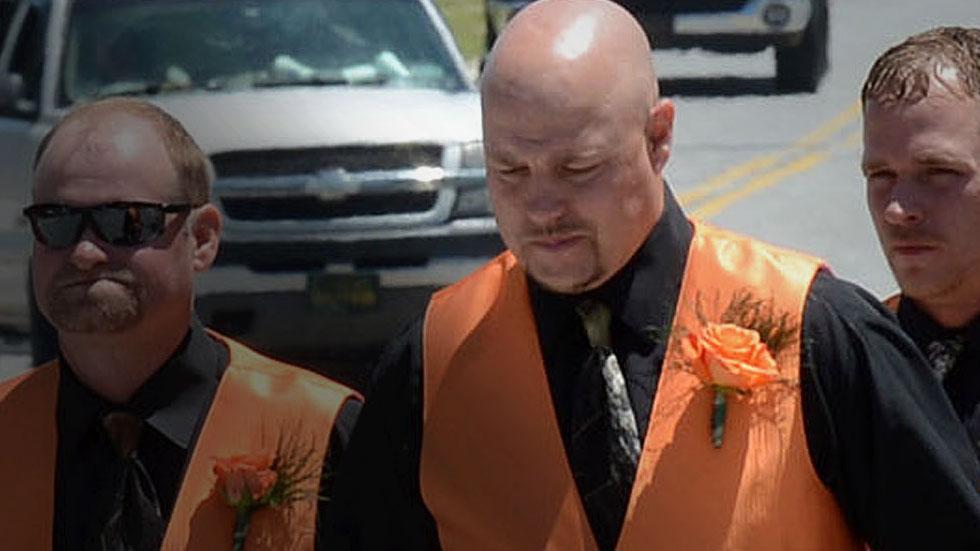 Billy Thompson – brother of Mike "Sugar Bear" Thompson – has gone missing!
The family filed a missing persons report in Georgia with local police, sources say. Thompson was last spotted on Saturday in McIntyre, GA.
According to reports, he has not responded to multiple text messages and phone calls.
After enduring a difficult breakup from the mother of his children and being unemployed for some time, Thompson's disappearance has raised major concern for close family members Mama June Shannon and Sugar Bear.
Article continues below advertisement
It's been a difficult year for the whole clan. Here Comes Honey Boo Boo was cancelled after TV execs discovered Mama June had resurrected a relationship with convicted child molester Mark McDaniel.
Meanwhile, Sugar Bear has dealt with alarming health scares in recent months as well as custody battles over daughter Alana.
To make matters worse, Mama June was also accused of having a threesome with Billy and Sugar Bear years before they found fame.