Matt Bellamy Sings About His Breakup With Kate Hudson — 'There Isn't A Lot Of Love'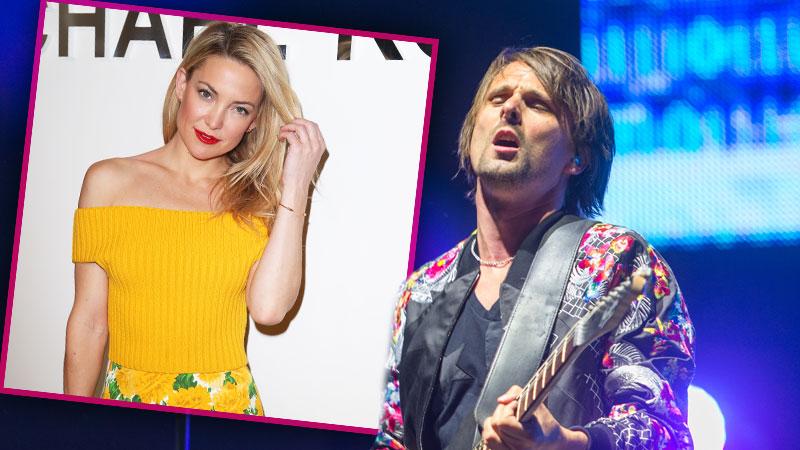 Matthew Bellamy is taking a page from Taylor Swift and singing about his ruined relationship with Kate Hudson.
The Muse frontman's new song "Dead Inside" — off the group's latest album Drones — features sad lyrics, like this downer:
"I see magic in your eyes on the outside you're ablaze and alive, but you're dead inside."
As RadarOnline.com reported, Bellamy, 36, and 35-year-old Hudson, who were engaged in April 2011, called it quits in December. The two are parents to Bingham, their 3-year-old son together.
Article continues below advertisement
According to Bellamy, "Dead Inside" details "a relationship ending and a person becoming dead inside themselves."
"I went very internal, very into my paranoias, weird feelings and life experiences. It's quite personal," he says of creating the album and its dark songs. "There isn't a lot of love on this album."
While Bellamy wallows in his misery, his ex was recently spotted out enjoying a cozy beach and dinner date with Chris Martin in Malibu.