Kelly Clarkson Fat Shamed By Fox News' Chris Wallace, He Tells Her To 'Stay Off The Deep Dish Pizza'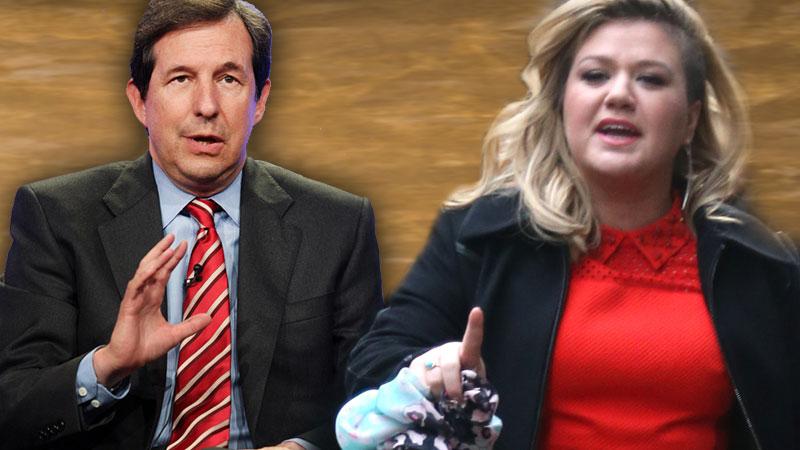 Poor Kelly Clarkson just can't catch a break! The singer is being fat shamed yet again by the media.
This time, Fox News' Chris Wallace took a jab at the American Idol winner saying, "Kelly Clarkson's got a lovely voice. She could stay off the deep dish pizza for a little while."
Wallace made the comment during a radio interview on Friday's The Mike Gallagher Show in which Wallace and Mike Gallagher were joking about weight. "Have you seen Kelly Clarkson? You know the singer, Kelly Clarkson? Holy cow, did she blow up," Gallagher said, according to a transcript of the show.
Article continues below advertisement
Luckily, Fox News's Greta Van Susteren is taking a stand on behalf of Clarkson. "This 'guy snickering' about her weight is obnoxious," she wrote on her blog. Of her colleague Wallace, Van Susteren said, "He should apologize."
Clarkson herself discussed the media's criticism of her weight during an interview with Ellen Degeneres that aired on Friday. "We are who we are," she explained. "I yo-yo. Sometimes I'm more fit and I get into kick-boxing hard core and then sometimes I don't. And I'm like 'I'd rather have wine!'"