Exclusive
'Boo Boo' Baby! Uncle Poodle SLAMS Mama June In Wake Of Niece Anna Shannon's Second Pregnancy: 'She's A Better Mother Than June Ever Was'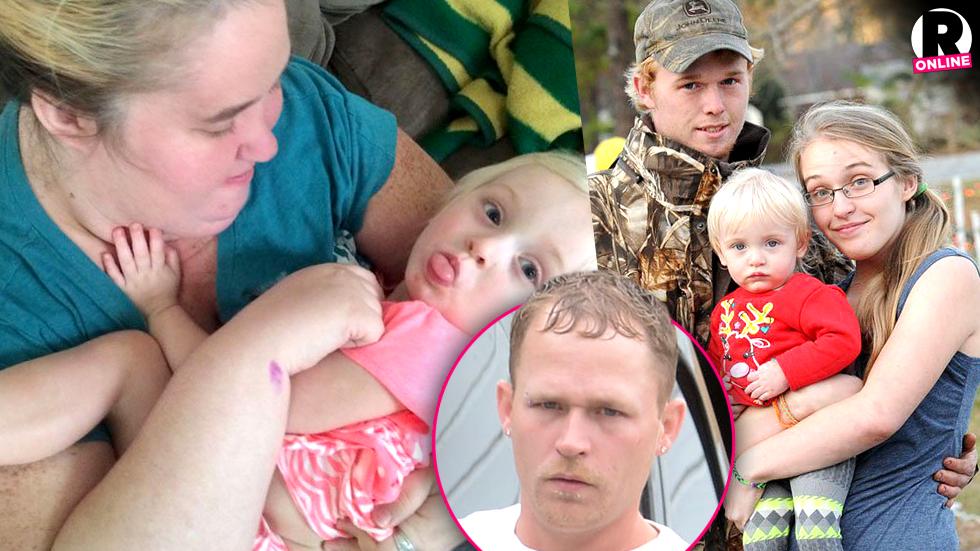 Expecting for the second time, Anna Shannon Cardwell is doing "pretty well," her uncle, Lee "Uncle Poodle" Thompson, exclusively tells RadarOnline.com.
Last weekend, Mama June Shannon, 35, spilled the beans about her daughter's pregnancy, before adding that her 20-year-old was "struggling" and "too young" to welcome a second child with her husband of nearly one year, Michael.
But Uncle Poodle insists there is no need to worry about the expanding young family.
Article continues below advertisement
"Anna and Michael are doing pretty well and love being parents," the 32-year-old former Here Comes Honey Boo Boo standout tells RadarOnline.com. "They do their best. Everyone has room to learn and grow, it's just life."
Poodle, who fell out from Mama June last fall, thinks the reality TV matriarch is bringing unnecessary negativity to her daughter's big moment.
"June didn't need to cast a cloud over their happiness," he says. "I think she just wanted to spoil their good news."
June, who had Anna when she was just 15 years old, has no standing to criticize her eldest daughter's parenting decisions, he adds.
"Anna has been a better mother than June ever was to her," he scoffs.
As RadarOnline.com exclusively reported last October, June's ex-boyfriend Mark McDaniel served ten years in prison for repeatedly molesting Anna when she was a little girl. In a shocking scandal that caused TLC to cancel the family's hit reality series, June was caught canoodling with McDaniel after his 2014 release.
Anna lived with her grandmother for most of her childhood.
After the family feud, Anna and her uncle are close again, he says. Georgia native Poodle and his husband Alan visited Anna and her daughter Kaitlyn, 2, in Alabama earlier this week.
"We had a great time!" he says.