Start Spreading The News: Frank Sinatra 'Had A Vasectomy,' Couldn't Have Fathered Ronan Farrow, His Daughter Says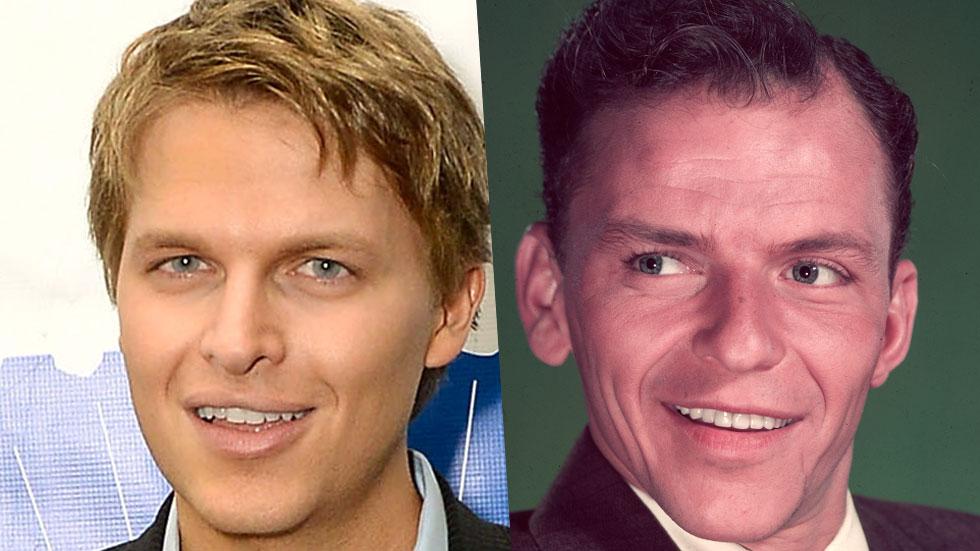 Frank Sinatra can't be Ronan Farrow's father, the legendary singer's daughter Tina says, as he "had a vasectomy before" Farrow was conceived in 1987.
Tina, 66, cackled when asked by Showbiz 411 if Mia Farrow's 27-year-old son could have been her half-brother.
"Couldn't be ... I don't know whose son Ronan is," the "Night and Day" singer's daughter told the outlet of the ongoing stir.
She added that Ronan "just like Mia's late brother."
Article continues below advertisement
The vasectomy talk is novel, as no reports have ever linked "The Chairman of the Board" to the medical procedure which sterilizes men from reproducing.
Chatter of the unlikely fatherhood began in 2013, when Mia Farrow -- who was married to Sinatra for 18 months beginning in 1966 -- remarked that Ronan "possibly" could be related to the legendary singer.
Reactions to the jarring notion were mixed: While Frank's widow Barbara said the rumor was "junk," Ronan coyly responded in a tweet, "Listen, we're all *possibly* Frank Sinatra's son.'