Chris Hansen Back At It After Affair! Ex-NBC Journalist Looks To Revive 'To Catch A Predator' Series Via Kickstarter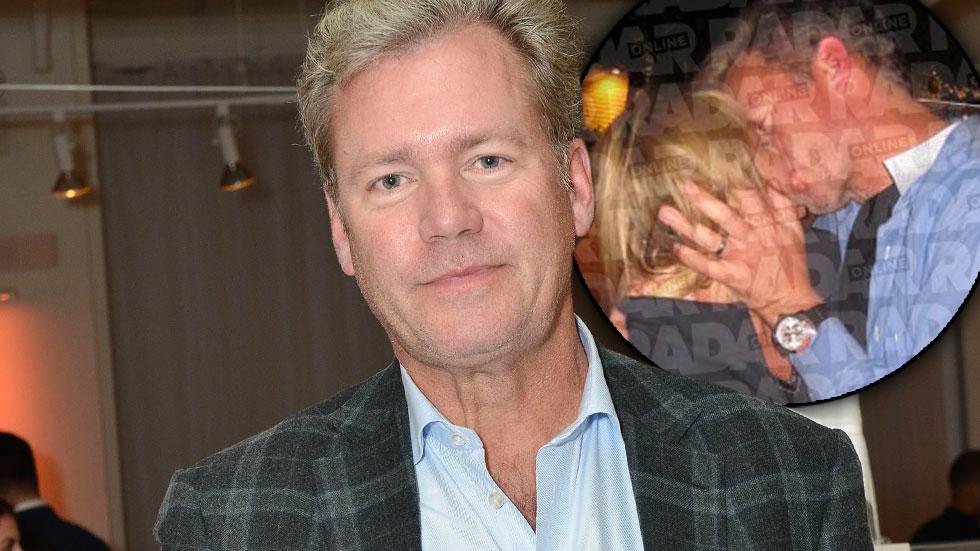 Almost two years after his own caught-on-camera scandal cost him his job, Chris Hansen is looking to revive To Catch a Predator via an upcoming Kickstarter campaign.
Hansen is seeking $400,000 in contributions for the show, which would be called Hansen Vs. Predator, and feature new and improved tech tactics in snaring would-be sex predators looking to hook up with an underage boy or girl.
"There is a pent-up demand from viewers for another investigation," Hansen told the L.A. Times, "and from a technology standpoint, the landscape has really changed since we did the last one."
Article continues below advertisement
After pitching the idea to networks and distributors, Hansen said he concluded that "the best way to do this is shoot the next investigation and show that we have it."
He said new strategies, as well as the ever-expanding landscape of technology, can take the show to new heights never seen in its initial run.
"When we did it before, there were chat rooms on AOL and Yahoo -- now there are 22 ways to communicate online," he said.
Hansen was at the helm of the controversial ratings juggernaut, initially a feature of Dateline NBC, which aired from 2004 until 2008, and remained a favorite on MSNBC as well as YouTube years after its on-air run.
Watch the video on RadarOnline.com (Warning: Content is graphic)
Hansen, a quick wit who would chastise the would-be pedophiles about their actions, told the paper that fans of the show continue to ask him when new episodes will be produced, adding that "most of them don't even know that I'm no longer with NBC News."