Exclusive
Bruce Speaks! Jenner Says He's Been Waiting His 'Whole Life' For Sex Change In Latest Promo Clip For Diane Sawyer Interview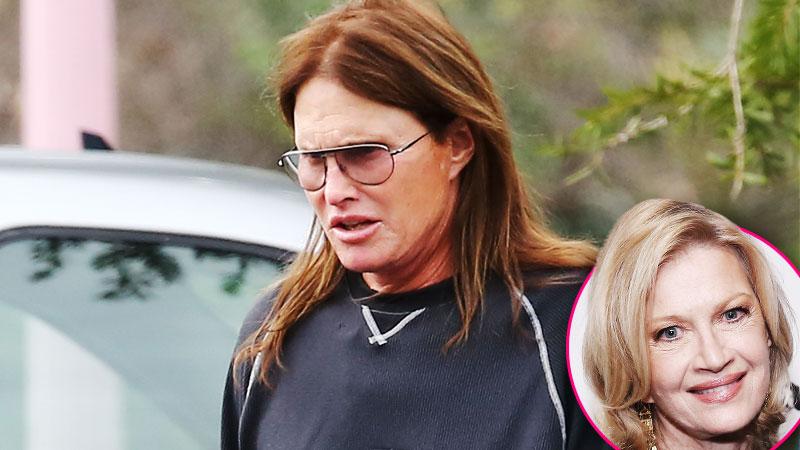 At last, the world is about to hear the truth about Bruce Jenner's sex change from the man himself. On Tuesday, ABC News released a new promotional clip for his upcoming interview with Diane Sawyer that shows the former Olympian speaking about his recent transition for the very first time.
In the brief clip, Jenner can be heard saying, "My whole life has been getting me ready for this," as he walks and talks with veteran journalist Sawyer. His newly long locks and feminized features are obvious, but as RadarOnline.com reported, Jenner had not yet undergone breast implant surgery at the time the interview was taped.
Article continues below advertisement
Jenner's special feature about "the journey, the decisions, the future" will air on April 24 at 9 p.m. ET in a special edition of 20/20 called "Bruce Jenner — The Interview."
Watch the latest promotional clip here: