Exclusive
Pay Up! Bethenny Frankel's Ex Jason Hoppy Wants More Child $upport — Already Gets $10K Per Month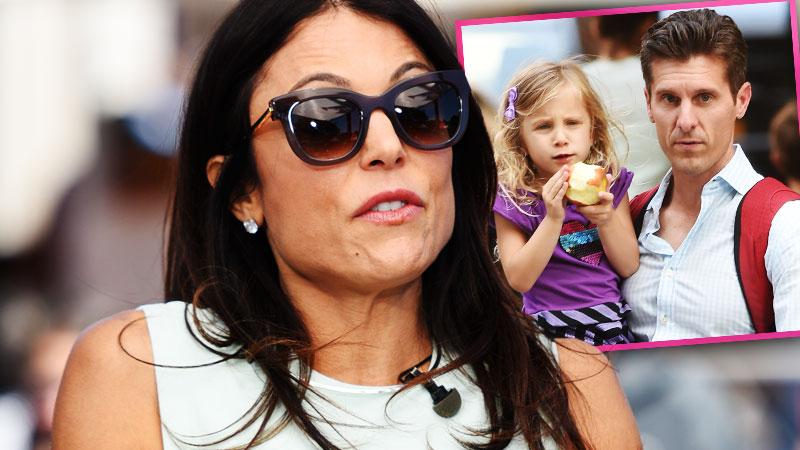 Bethenny Frankel is paying her estranged husband Jason Hoppy $10,000 per month in child support, but RadarOnline.com has learned that he thinks it's not enough. In fact, the former pharmaceuticals executive is planning to go back to court to ask for even more money!
Under terms of the former couple's prenup, Hoppy "wasn't entitled to any spousal support, but does get $10,000 per month for child support," for daughter Bryn, 4, the source said. "It makes Bethenny absolutely crazy that she has to give Jason a dime. But since he's been since the divorce, Jason plans on going back to court to ask for more money. Not a huge increase, but New York City is very expensive!"
Article continues below advertisement
As RadarOnline.com reported, the bitter divorce continues to drag on after more than two years because Frankel refuses to sign off on any settlement until Hoppy vacates the Tribeca loft they once shared.
"Even though Bethenny has finally moved into another apartment, she wants the Tribeca loft sold, and doesn't want Jason to be given the apartment as part of the divorce settlement," a source previously told RadarOnline.com.
The source added, "Bethenny initially sought sole and physical custody of Bryn because she didn't want to pay Jason any money in child support. There was no valid reason for Bethenny and Jason to have joint custody, which was a bitter pill for her to finally swallow."
Story developing.