Shocking Report: Jeremy Jackson Arrested In Suspected Stabbing, Claims Self-Defense Police Say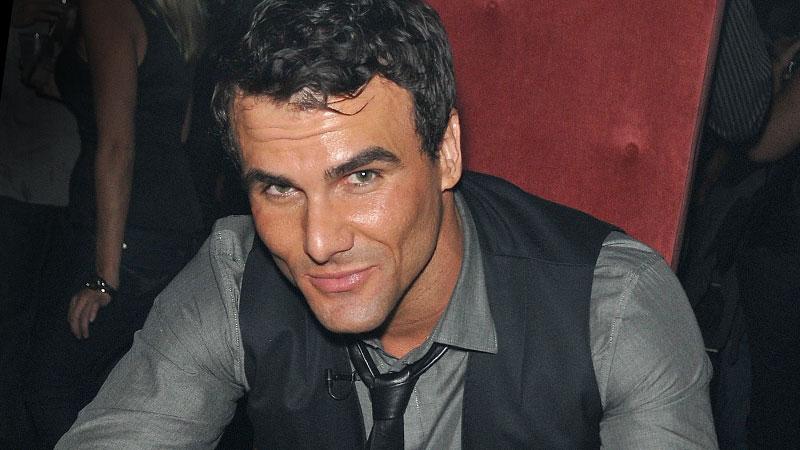 Article continues below advertisement
On Friday, police received reports of a stabbing, according to the Los Angeles Times. Officers arrived at the scene where they found a man stabbed in his left upper torso.
The victim was rushed to Los Angeles County-USC Medical Center, telling police that "Hobie" – the name of Jackson's character on Baywatch – had attacked him.
On Saturday, police also discovered a reported "prowler" who turned out to be – guess who – Jackson.
According to reports, the actor claims the stabbing was in self-defense.
Do you think Jeremy is telling the truth? Let us know in the comments below!