Exclusive
Jeremy Jackson Still MIA Following Domestic Disturbance Incident, Friends & Family Worried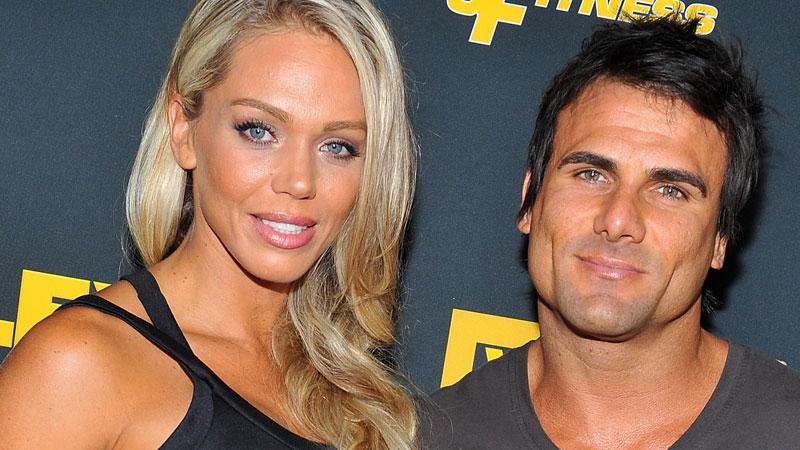 Jeremy Jackson and his wife Loni Willison are both laying low following an incident on August 30 in which a call to police was placed from their home alleging a domestic disturbance, but RadarOnline.com has exclusively learned the radio silence has friends and family extremely worried.
As RadarOnline.com first reported, the Los Angeles Police Department's Wilshire division confirmed that a call was placed from the couple's apartment south of West Hollywood — with the former Baywatch star nowhere to be found.
Article continues below advertisement
"The last time anyone really talked to Jeremy or Loni was Friday, the day before the incident," a close pal of the couple tells RadarOnline.com. "Everyone in the circle of friends has been calling and texting and leaving voicemails to both of them, and they're not responding at all. We're all worried sick."
What's more, one friend even stopped by the couple's home to check on them and got no answer.
"It's really concerning for everyone. No one really knows what happened between them and there's no history of major fights between Jeremy and Loni," the source added. "It's all just very weird."
A second source tells RadarOnline.com they haven't been able to reach the former child star either and were in near tears over the news.
"This just isn't like either of them, to disappear like this," the source said. "Something isn't right and it's really scaring everyone."
During RadarOnline.com's initial report on Tuesday, Willison was reached only to say the matter was "serious."
Jackson confessed to struggling with a crystal meth addiction in his early 20s but has reportedly been clean since a stint on Celebrity Rehab with Dr. Drew in which he kicked an addiction to human growth hormones and steroids.
In July, Jackson was involved in a fight at a Malibu house party thrown by Paris Hilton.