'Baywatch' Star Jeremy Jackson Kicked Off Reality Show For Groping Co-Star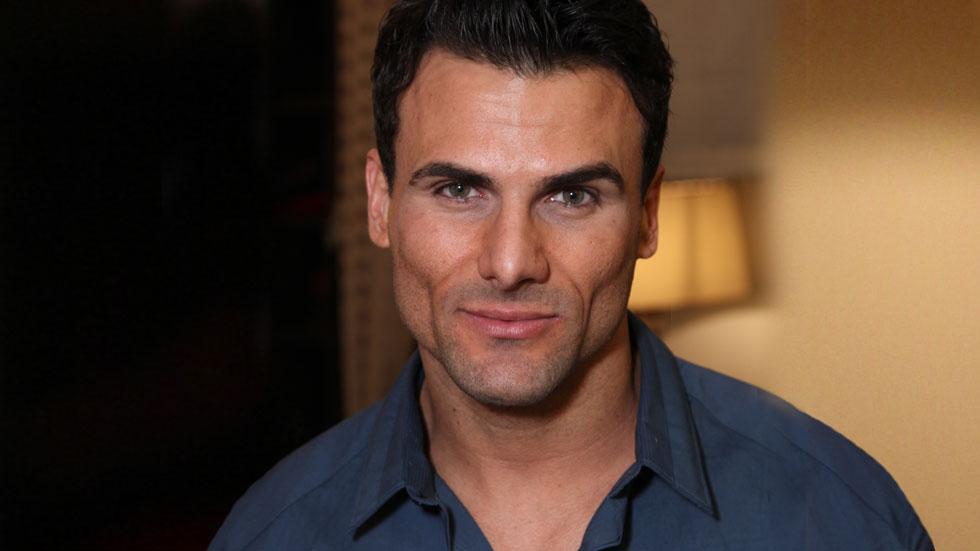 Former child star Jeremy Jackson has been kicked off the British reality show Celebrity Big Brother!
Jackson, who played Hobie Buchannon on Baywatch, was removed from the house after insiders say he drunkenly tried to grab and kiss model Chloe Goodman.
"Jeremy was in the toilet after he'd been drinking," a show source told The Sun. "Chloe went in to check up on him, but he completely misread the signs. He started trying to kiss her and touch her. She had to push him off."
Article continues below advertisement
Jackson, a former alcoholic who was seen drinking on the show according to a recap by BBC, had only been in the house for three days when the bizarre incident happened.
"His behavior wasn't meant to be menacing — to Jeremy it was a drunken joke — but it was inappropriate and he really unnerved Chloe," the insider explained.
While there are no cameras to record what happened in the bathroom, the recap says Goodman claimed,"He went to my dressing gown top and put my boob out." Shocked, she responded, "That's not OK, I'm leaving now."
Michelle Visage, another contestant on the show, scolded Jackson saying, "Do not touch a woman in that way."
Jackson replied, "I barely touched her, that's not an excuse, I know that."
During a confessional scene, Jackson called his actions "silly, bold and dumb." He added, "I made a mistake and now I'm in boiling water for it."