Exclusive
Kelsey's Revenge! 'The Bachelor' Star Poe Threatens Lawsuit Against Show For 'Emotional Damage' — Unfair Editing?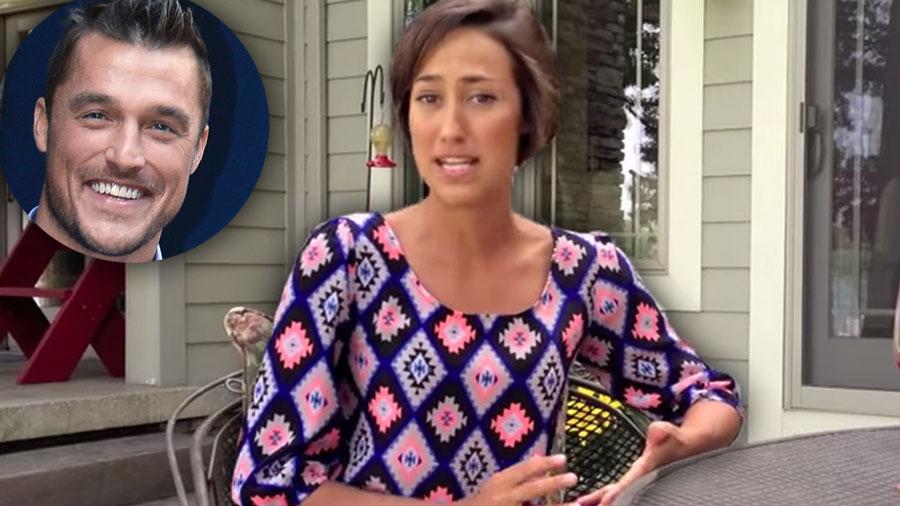 Season 19 of ABC's The Bachelor just ended, but the drama is just beginning! RadarOnline.com has learned that former contestant and recent widow Kelsey Poe, is telling friends she suffered "emotional damage" on the show, and believes producers should pay for the therapy she now needs as a result. If they won't pay, said the source, she'll sue!
Poe, whose husband Sanderson died in 2013, "was destroyed by the pain from doing the show this season," a source that works in production for the hit show told Radar.
Article continues below advertisement
As the season played out, fans saw first-hand how Poe became a target over drama surrounding her ex-hubby's death. She was eventually nicknamed "The Black Widow" and was accused of fabricating the death in order to garner a rose from this season's leading man, Chris Soules.
Poe was eliminated in Episode 6, but her pain only got worse when the show aired, said the source.
Poe believes "the network and the show producers actually twisted the plot and played off the tragic death of her beloved ex-husband in order to get show ratings," the source told Radar.
Now, "Kelsey has had to see a therapist because of the emotional damage that this show has caused her," the source said. "She has requested that they pay for the therapy and they have not responded to her, nor have they offered up payment"
According to the insider, "Sanderson's death is something that is very sacred to her and she is still very raw over it. For them to exploit it for show ratings is cruel and twisted. If this situation is not rectified, we were told that she is considering taking legal action."
Do you think that Kelsey was the victim of creative editing? Let us know in the comments below.