Exclusive
Poor Rob! Kris Jenner Skips Son Kardashian's Birthday Party — For Beach Vacation?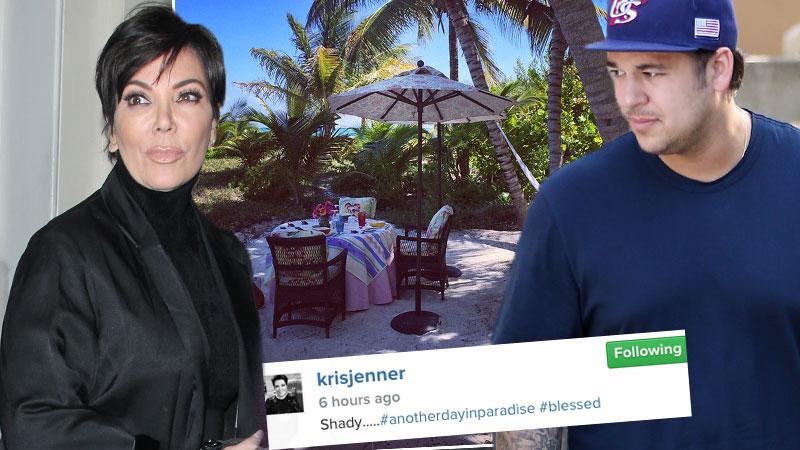 Another year older, another year wiser? Rob Kardashian's birthday yesterday only served to highlight his ongoing tensions with his family, and especially his mom — according to an insider. Now, the source says, he's contemplating cutting ties once and for all.
Mom Kris Jenner started the day with a loving Instagram post to her son, but the source says he was less than impressed: "It really just pissed him off, if anything. It was just really all for show."
Article continues below advertisement
"Kris actually offended him by posting on social media for his birthday because they do not have a good relationship at this time, and she was not there to celebrate his birthday with him," the source claims. "Rob can't even believe that she would even have the gall to even go there."
In fact, the only family members who were invited in to celebrate the only male Kardashian's big day were sisters Kourtney and Khloe, along with nieces North West and Penelope, as Khloe took to her Instagram to share some sweet snaps of her younger brother's intimate celebration.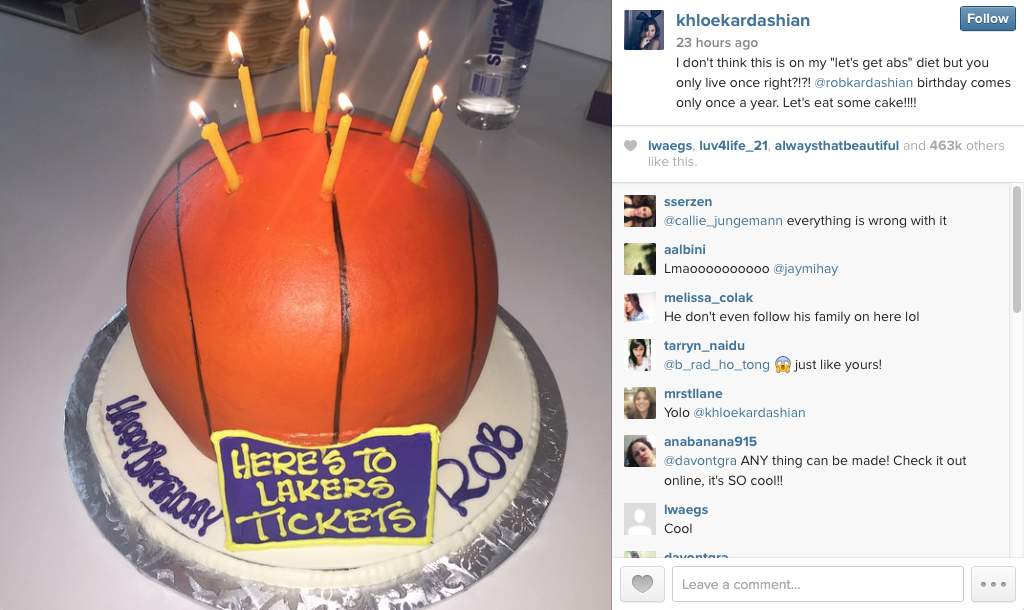 Meanwhile, Jenner posted photos that appeared to be from a tropical vacation.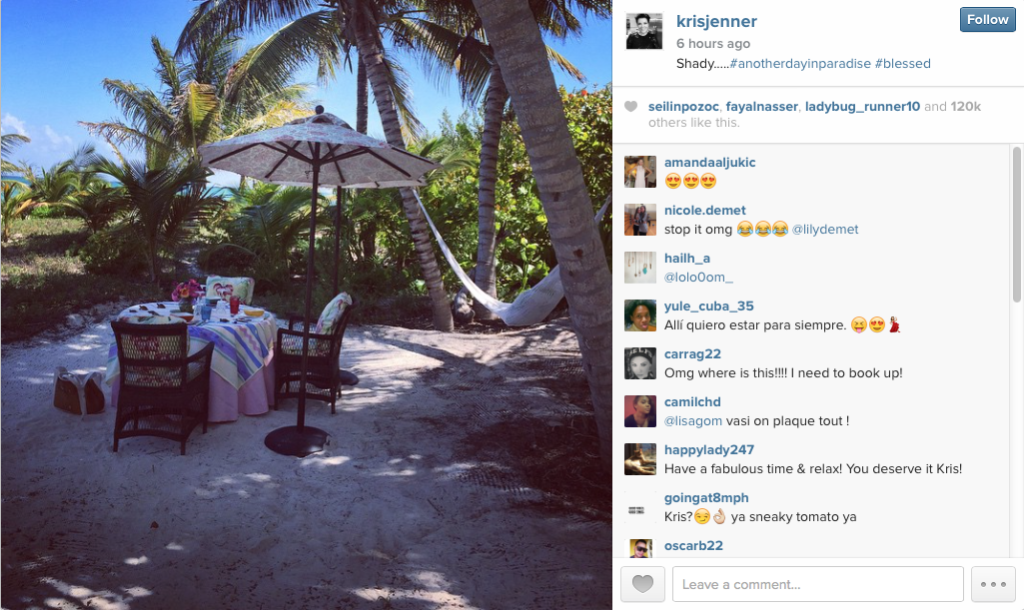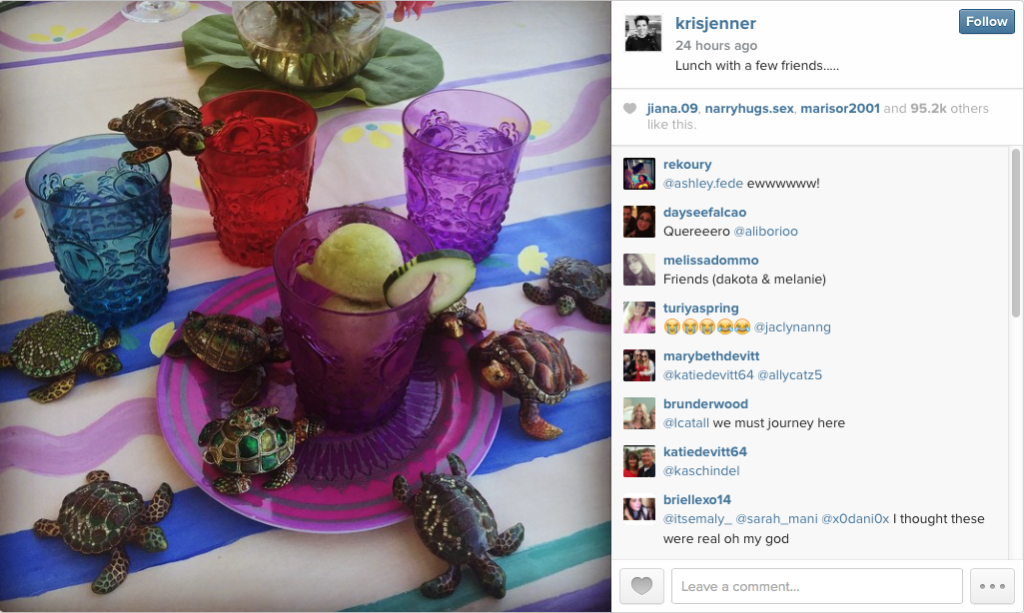 "The only family members that Rob can really tolerate now are Khloe and Kourtney because they keep it real to him," says the source.
And so, according to the friend, "Rob is really trying to decide if he even wants to be a part of this empire. He's only in it for the money and has been over the 'fame thing' for a while."
"Rob was very close to his late father and his dad told him to take care of the family when he died," the source claims. "He feels like he has let his dad down because there is nothing he can do anymore. His mother has already destroyed his family and that had a huge impact on the mother and son bond that they once shared."
Do you think that the late Robert Kardashian, Sr. would be proud of what his family has become? Let us know in the comments below.